These talents have become well-known social media figures thanks to their humor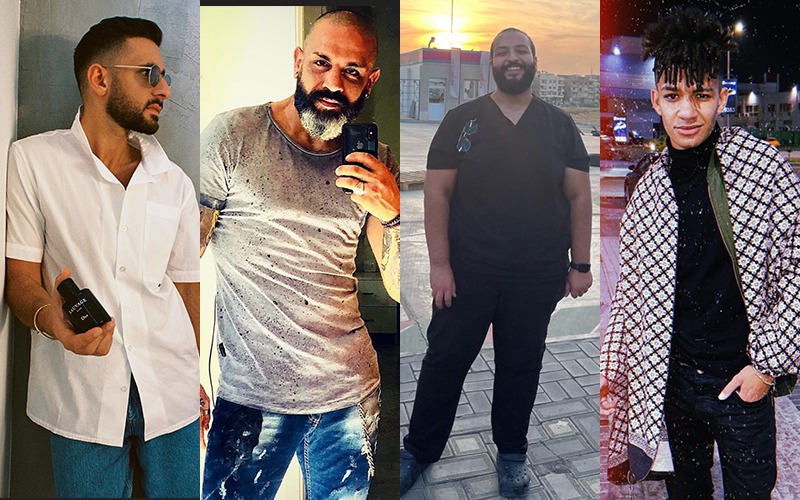 In the age of social media, many ordinary people are becoming influencers in their own right – for a talent/skill they might have. Many of these figures are comedians at heart, who have managed to make thousands of people laugh with their sense of humor. Here are a few of them:
The Egyptian social media star made his way into the online world through funny videos posted on his accounts. He soon caught the attention of many with his sense of humor and created his own YouTube channel with over 450,000 subscribers.
Nader is known for his wit and satirical style. His goal is to spread a smile on his followers' faces … and it's certainly working! His videos are quite popular across Lebanon as he often discusses issues pertaining to life, economy, and society in an ironic way.

Fareedon is a comedy presenter who caught the eye of the public with his content. He has over 320,000 followers on Instagram. He published a video in 2018 that went viral on social media, amassing over 10 million views.
Al Hattab is a Syrian comedian who grew up in Dubai, something that has allowed him to gain exposure to different cultures – an important part of his humor today. Al Hattab has mastered many Arabic dialects, drawing him closer to fans across different parts of the Arab world.
Book a request from
Mohanad Al Hattab
!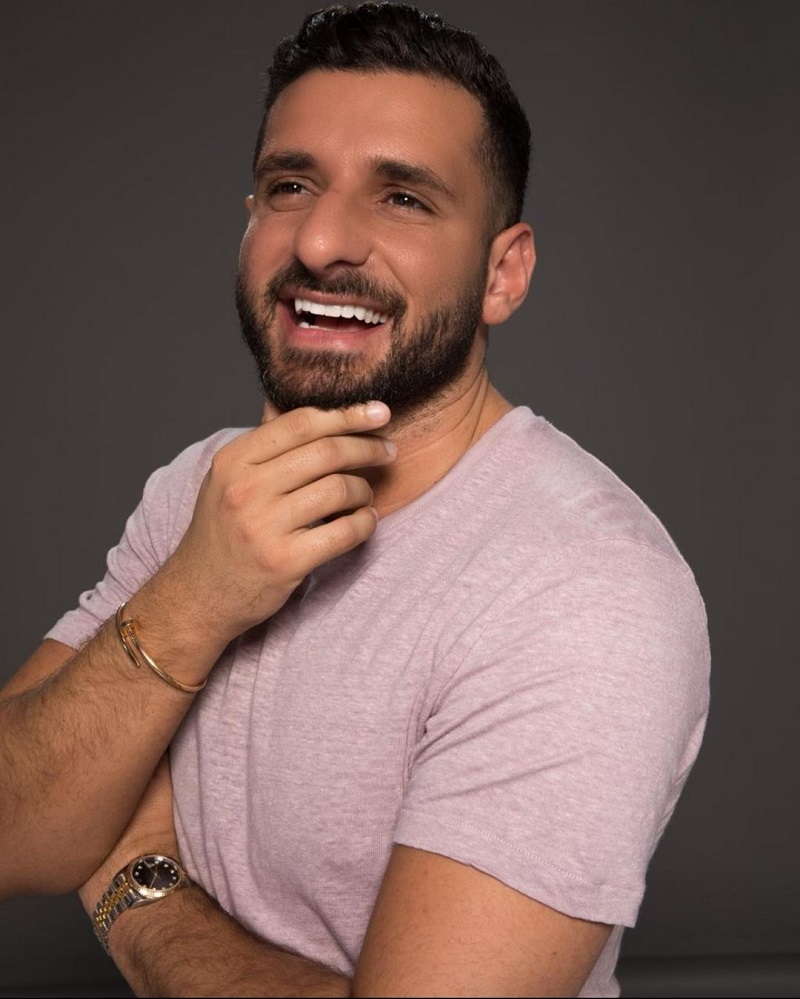 More on
Mohanad Al Hattab