Nada Abou Farhat takes part in short movie titled 'Corona Days'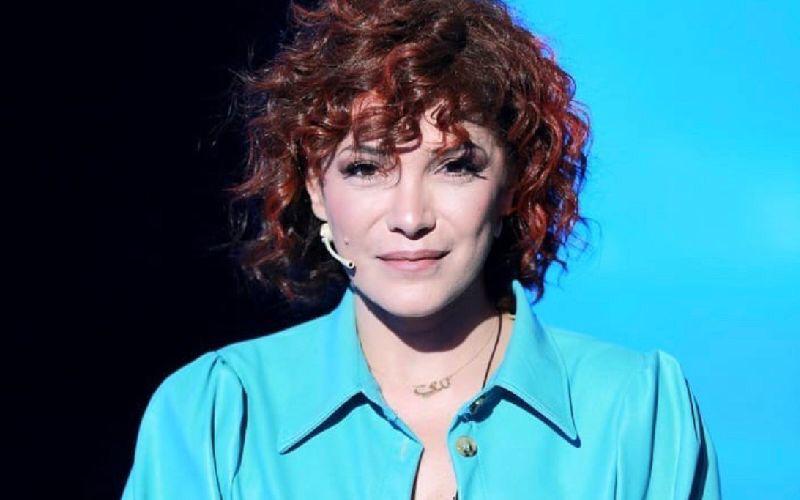 Lebanese actress Nada Abu Farhat announced her participation in a short movie titled "Corona Days," which is set to be released soon. The star has collaborated with several others to bring this short film to life including Badih Abu Chakra, Michel Jabr, Yara Zakour, Wissam Kamal and others.
The film revolves around the reality of things in Lebanon amid the economic crisis which was further exacerbated by the novel coronavirus pandemic. 

The film has been written by Alexandre Najjar and directed by Farah Chaya.
Book a request from
Nada Abou Farhat
!