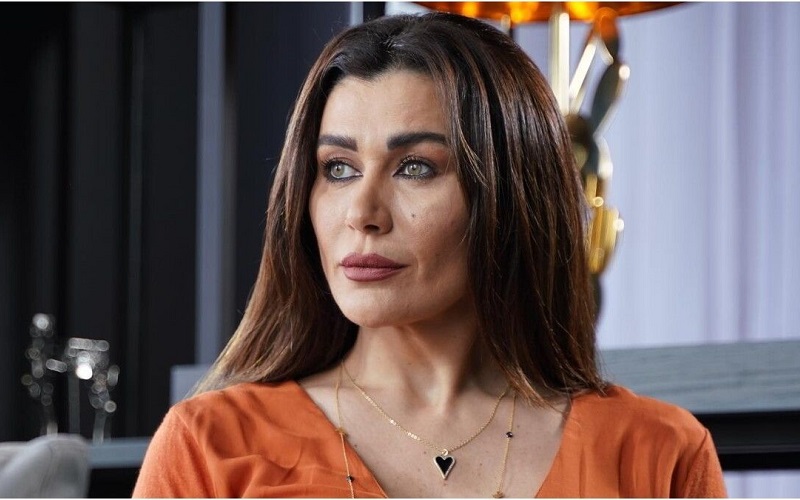 Nadine Al Rassi is a Lebanese actress who was a fashion model at the beginning of her career. She then entered the acting industry through her participation in the series "Al Bashawat." 
She has taken part in a number of drama series since including "Aasr El Harem," "Jareemat Shaghaf," "Ghaltet 3omre," "Law La L Hobb," "Wlad El Balad," Qoset Hobb," "Al Shakikatan," "Ward Jouri," "Hatotet Hobb," "Beirut 303," and others. 
Her talent is not just limited to acting as she also sings. In fact, Al Rassi participated in season one of Celebrity Duets on LBC and won first place. 
Throughout the course of her career, her talent has been recognized. Previously, she won an award for "Best Lebanese Actress in a secondary role." She also won three Murex d'Or awards - in 2007 for her role in the series "Ghanoujet Baya," in 2008 for her role in the series "Abny," and in 2010 for all her work in 2009.
In 2021, the actress was honored by the Chouf Festival and won "Best Actress" from Faces of Lebanon, the Piaf Festival Awards, and Oscar El Nujoom.