Natasha Khadro talks to Omneeyat about her new role in a series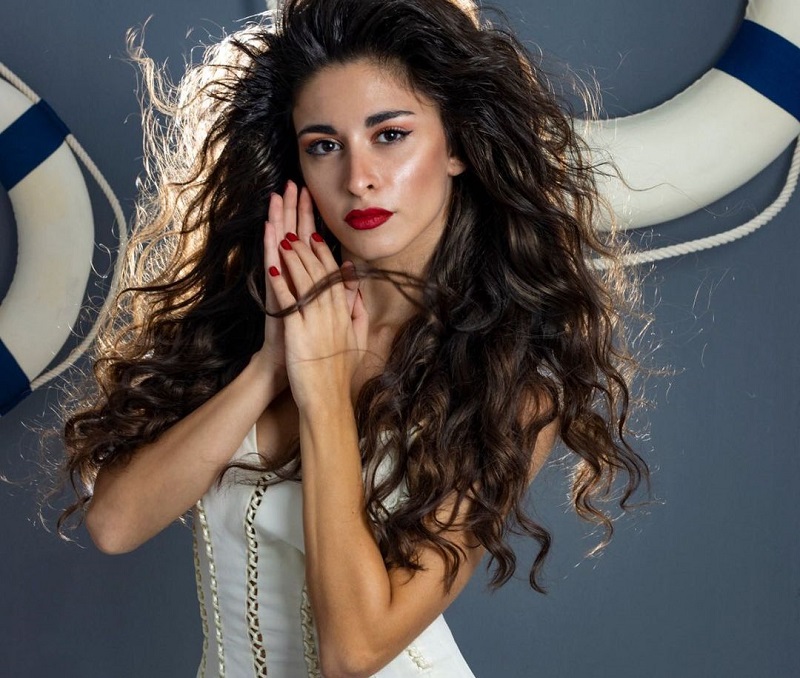 Actress Natasha Khadro is participating in a new and distinctive role in the series "Beirut 303," which is currently being shown on MBC Shahid. The artist told Omneeyat about her role, saying that she embodies the character of a strong, militant woman, who lives in a camp and struggles to fight for the rights of her nephew who died in a plane crash.
The events of the series revolve around the crash of "Beirut Flight 303" coming from Istanbul.
The series is based on true events. It consists of 15 episodes and was written by Seif Reda Hamed, directed by Elie Samaan, and produced by Al-Sabah Company.

Khadro is participating alongside many well-known names in the industry including Sulafa Mimar, Abed Fahd, Nadine Al-Rassi, Mutasem Al-Nahar, and other artists.
In a chat with Omneeyat, Khadro also revealed that she will be taking part in the second season of the series "Anbar 6," in which she played the role of Nariman.

If you're a fan of the artist, make sure to find her on Omneeyat to stay updated with her news.
Book a request from
Natasha Khadro
!