Nayomi.. is an Arabic rapper who is taking her music to new heights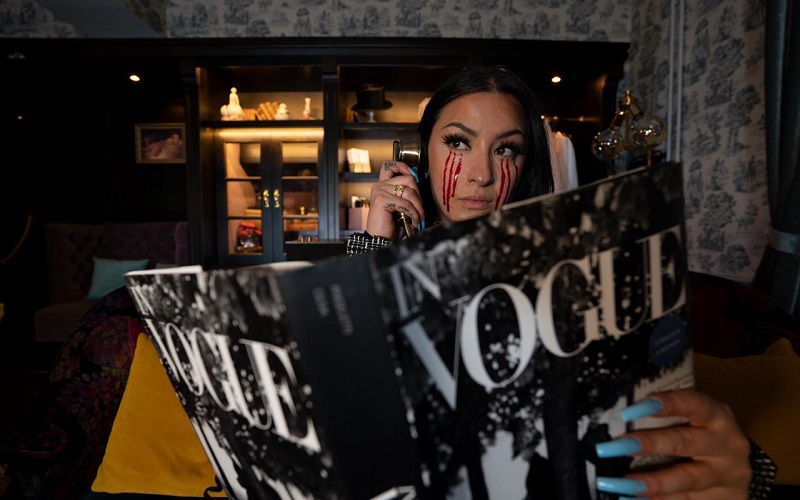 Nayomi is an Arabic rapper who was born in Baghdad and raised in Sweden. Music has played a big role in her life and is her source of happiness, whether she is creating music or just listening to it. It has also brought about opportunities for travel, allowing her to visit different cities and countries to connect with a wide range of people.
Nayomi is currently studying sound engineering and music design. Her journey in the world of music goes back to when she was 6 years old, when she wrote her first song/poem, something that ended up on a children's music CD. She started rapping in English when she was 9 years old and then began writing her own lyrics at 14. She switched to Swedish rap when she was 25 and signed a record deal that only lasted a year before she wanted out. She then went on independently and released a Swedish album in 2019 before delving into Arabic rap in 2020.
She is currently working with Roc Nation's signed producer Stress and is set to bring her music to new heights.
Book a request from
Nayomi
!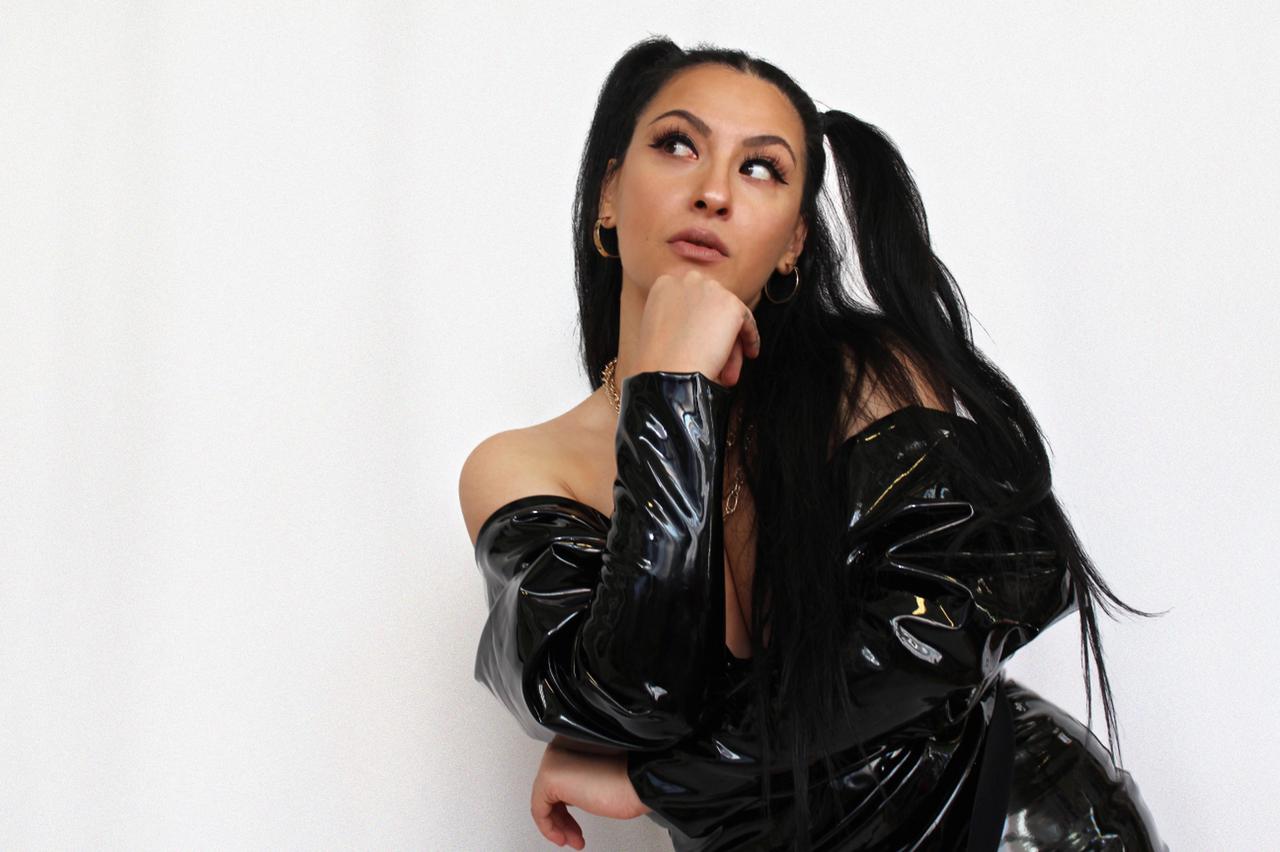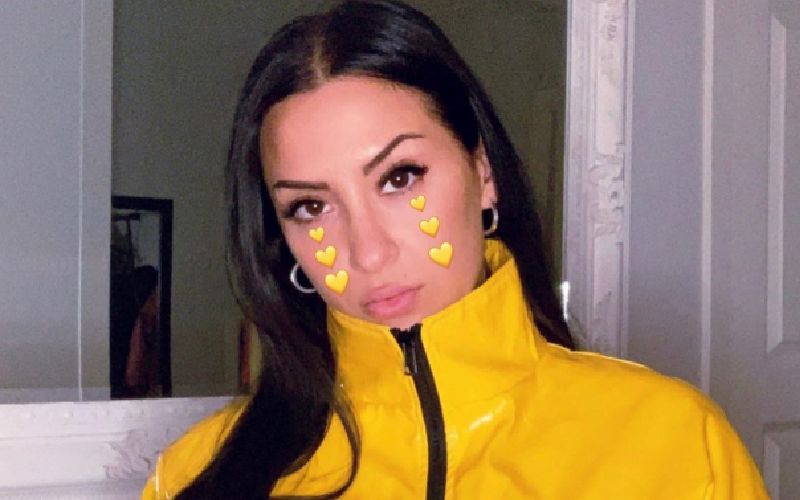 Nayomi releases new rap song
Iraqi singer Nayomi recently released a rap song titled "OMG." This is the artist's first single to be released in over a year. In...