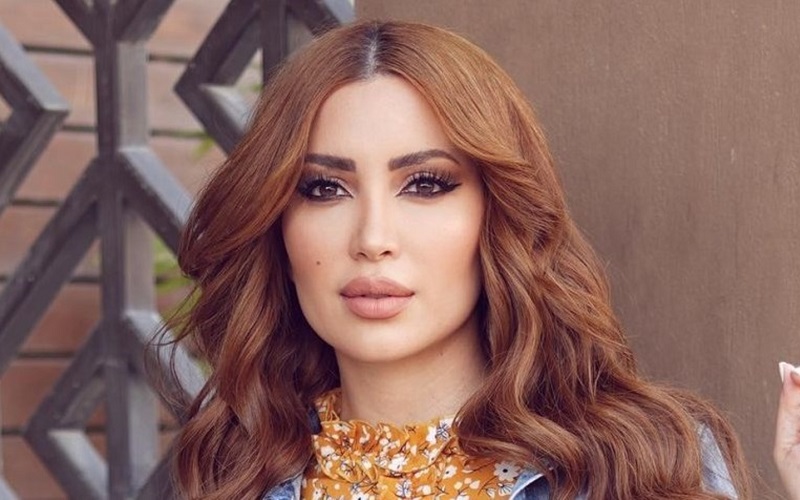 Nesreen Tafesh is an actress who entered the hearts of the Arab world following her participation in the 2009 Syrian series "Sabaya." Following her success in the series, Tafesh began taking on several projects. She has since taken part in "Jalsat Nisa2eya," "Banat El 3ayle," "Spotlight," "Shawq," "Shababeek," "Jawqet Aziza," and others. 
She is also a singer who has presented many songs including "Motghayer Alai," "Bade Ertah," and "Shawky," to name a few. 
Over the course of her career, she has won several awards, including the Murex D'or Award for Best Arab Actress for her role in the series ""Jalsat Nisa2eya." She has been appointed as a humanitarian ambassador for children by the  Palestine Children's Relief Fund (PCRF).