Omneeyat stars set to appear in "Rahou" TV series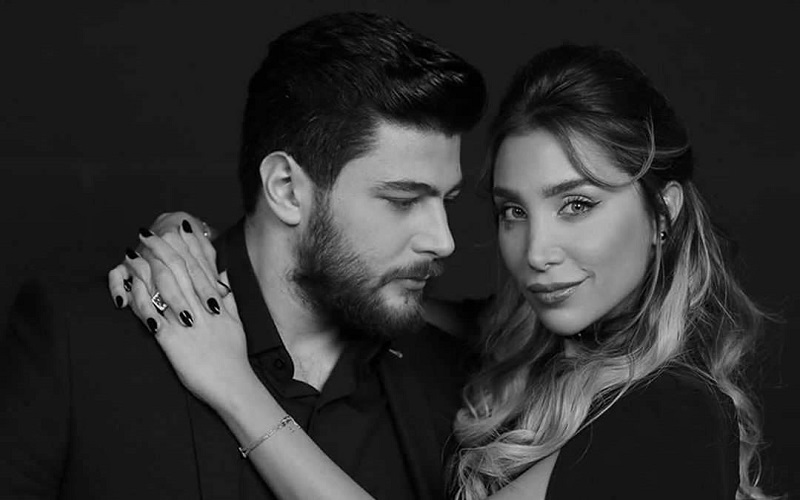 A number of Lebanese stars, who are part of the Omneeyat platform, are set to participate in an upcoming TV series titled "Rahou," produced by NM Pro.
Carine Rizkallah, Nicolas Mezher and Bonita Saade will appear on the show. In a chat with Saade, the actress said that she will only appear as a guest on the show. Still, she is thrilled to be a part of it.

Mezher also told Omneeyat that the show is inspired by a true story that tells the tales of Lebanese society. "The character in the series does not resemble me in any way. It is a difficult and complex role with many faces."

Stay tuned for the release of the show!

Book a request from
Nicolas Mezher
!