Omar Khaled.. is a professional football player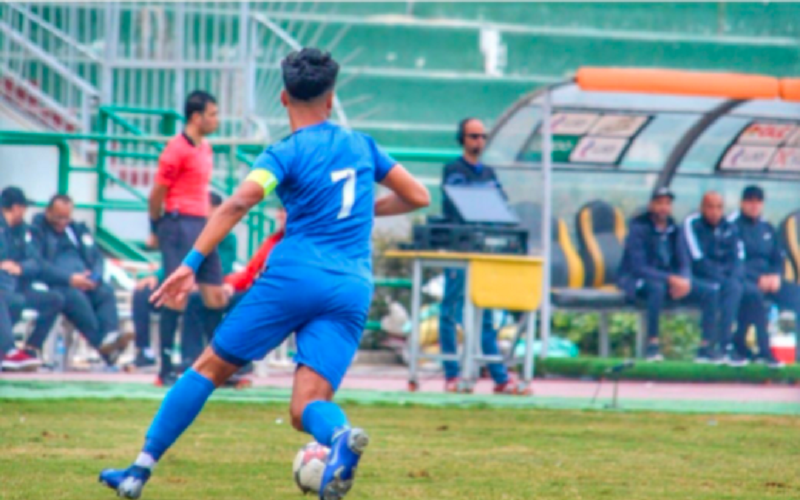 Omar Khaled is a professional Egyptian football player who has been passionate about the game ever since he was a kid. He has been able to build a successful career over the years, joining the club "Etihad El Shoorte" at a young age.
Khaled is one of the most distinguished and professional players in Egypt.
Book a request from
Omar Khaled
!