PAV4N releases new song in collaboration with Krafty Kuts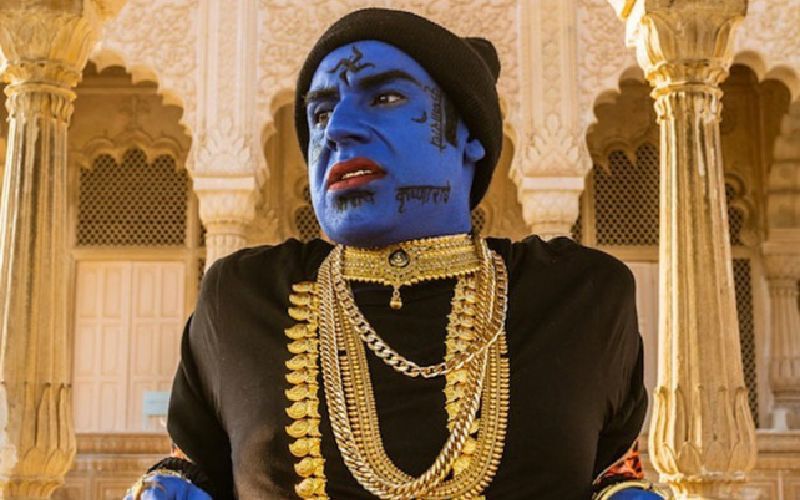 Indian artist PAV4N has announced the release of his latest single titled "The Sauce" in collaboration with Krafty Kuts. The song has garnered a lot of positive feedback from fans. If you haven't listened to it yet, make sure you do via the link below!
PAV4N is one of the most respected & notorious Indian MC's of all time and his songs never fail to impress. Some of his most notable tracks are "Strength," "Breathe" and "The Warehouse."

If you're a fan of the artist, make sure to find him on Omneeyat to stay updated with his news.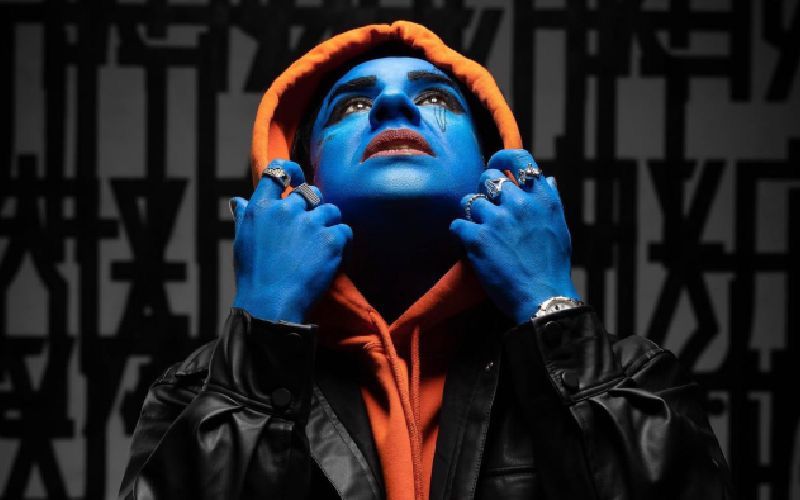 PAV4N is set to perform in London
Indian artist PAV4N is preparing for his first performance in London on Friday, September 24. The performance will feature Bolly Illusion, FFSYTHO, and Jabru."This...