Prince VA.. is a rap artist known for mixing different genres
Producer
Rapper
Singer
Songwriter
underground
India
October 25, 2021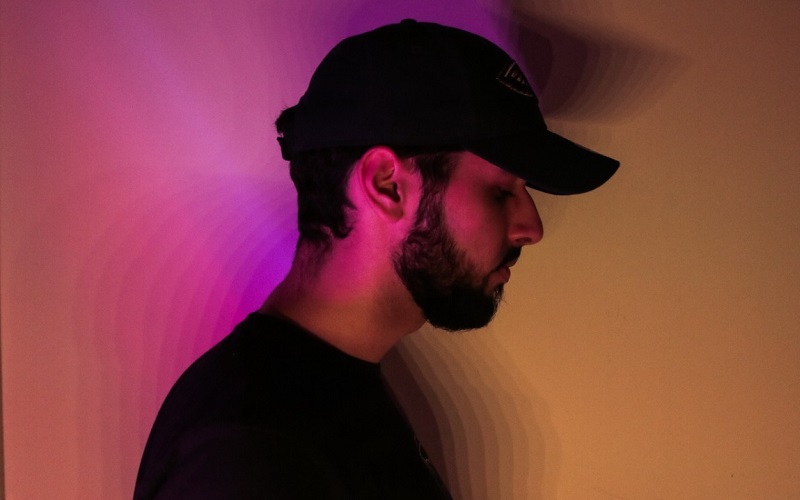 Prince VA is an Indian hip-hop/rap/trap artist who is known for his diverse range of music. He takes pride in his ability to blend sub-genres within his primary sound, ranging from upbeat to mellow sounds.
Growing up, Prince VA drew inspiration from a variety of artists. These include the likes of Michael Jackson, The Beatles, 50 Cent, Akon, Lil Wayne, Drake, and others. In early 2015, the artist began writing rap lyrics as a side hobby as he enrolled in a university abroad. This slowly transitioned to an attempt to record what he had written. From there, he decided to keep going, releasing free music on SoundCloud before taking it to a more serious level in 2018. That year, he began learning how to make beats, engineering his own records, mixing and mastering, and learning how to self-produce music.
With what he has released so far, his EP "Chapter I: Mainstay" is a project that stands out, being a collaborative project with another beat-maker/producer named Ctrl. His single "My Way" is also his pride and joy as it was the first time he ventured into a completely unfamiliar genre (Afrobeat).
Book a request from
Prince VA
!