Rabiaa Al-Zayyat will be giving a special course in Dubai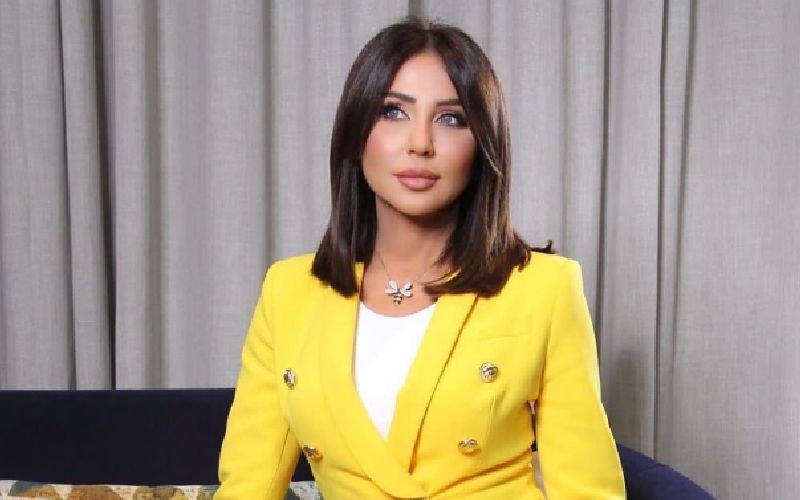 Rabiaa Al-Zayyat is currently in Dubai, where she will be giving a special course regarding the preparation and presentation of programs. She will be conducting this lecture alongside Somar Kartack, the media coach and founder of "Freetech for Training and Artistic Production."
Registration for the course will remain open until February 3rd.
The program touches on various aspects of presenting programs including: correct breathing, the ins-and-outs of body language, voice exercises, letter exits, camera tips, guidelines when asking questions to guests, and managing dialogue.

Rabiaa Al-Zayyat is a talented presenter and show host, known for her work on Lebanese and pan-Arab screens. She has presented countless social and entertainment programs including "Baadna Maa Rabiaa" and "Ahla Nass" on Al-Jadeed. Al-Zayyat dedicates much of her time to humanitarian work and sheds light on important issues through "Qissat Helem" on "LANA" channel. Her other programs include "My Story," "Over 18" and "With Rabiaa."
If you're a fan of the media personality, make sure to find her on Omneeyat to stay updated with her news.
Book a request from
Rabiaa Zayyat
!