Rabih Baroud drops his latest track 
Singer
Musician
Composer
Lebanon
November 19, 2021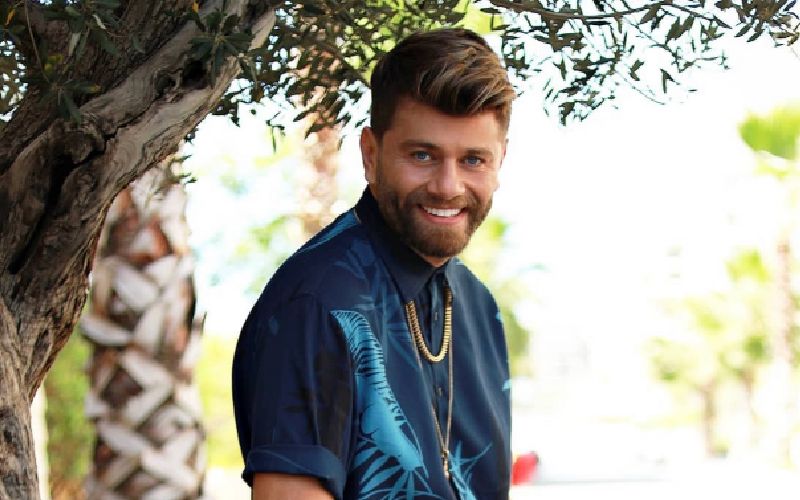 Lebanese singer Rabih Baroud announced the release of his new song "Batalet El 3alam Bl Hala." The song is now available on all music platforms and has garnered thousands of views within hours of its release. The song lyrics – which are romantic by all means – were written and composed by Ahmed Abdel-Nabi. The music was arranged by Emdy Gabr and the song was directed by Hassan Raad.
The song begins with some romantic words towards the beauty of his beloved, complimenting her beauty, her eyes, and much more. Make sure to give the song a listen below.
Baroud has had a lot going on for him lately. He will be taking the stage in Berlin on November 20. Some of his most prominent songs are "Yatabe3," "Bel Mukhtasar," "3a Fawqa," "Inti Hayate," Majnoonek," "Al Abraj," and "Akher Marra."

If you're a fan of the artist, make sure to find him on Omneeyat to stay updated with his news.
Book a request from
Rabih Baroud
!