Reehan Rashad.. is a professional tennis player who has scored several int'l awards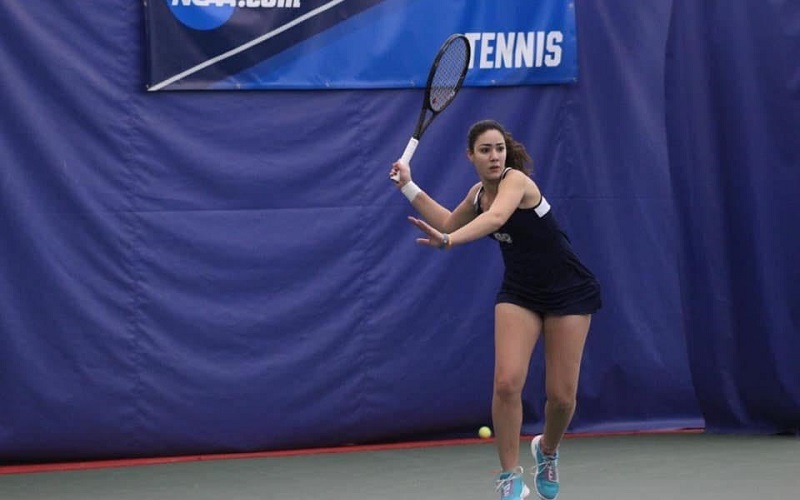 Reehan Rashad is an Egyptian tennis player who was born in the U.S. before moving to Egypt as a young kid. She is a well-trained tennis player who has secured many international awards; she is currently a professional player in the U.S.
The athlete comes from a family of sports enthusiasts; her mother Wafaa Qutb is a former handball player; her father Majid Rashad is a well-known hockey goalkeeper of the Egyptian club "Samouha."
As for her start, her tennis journey began when she was 6 years old, when she used to train at the Samouha Sports Club" in Alexandria until she turned 18. Through the club, she was able to participate in several championships at the age of 10 and took part in a tournament when she was just 11 years old. She won first place more than 12 times, ranked 3rd during the Arabic Junior Championship and ranked 14th during the North African Championship.
The athlete has proven her place in the sports industry and has a bright future ahead of her, thanks to her persistence and dedication. In fact, she was ranked the #1 player on the East Coast in the United States during the following years: 2016, 2017, 2018 and 2019; she ranked 27th in America as a whole. She also ranked second in the U.S. among college students and has won many awards over the years.
She has participated in several American championships and major sporting events. Her role models include Maria Sharapova and Roger Federer.
Book a request from
Reehan Rashad
!