Rogena to take part in Ramadan series 'Setohm'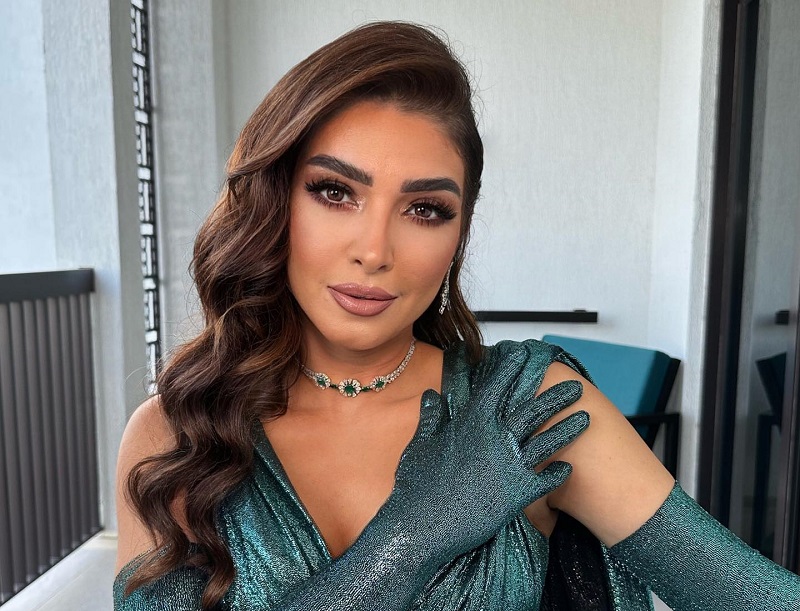 Egyptian actress Rogena is taking part in a Ramadan 2023 series titled "Setohm," the plot of which is based on a true story. The series was written by Nasser Abdel Rahman and was inspired by the biography of four struggling women. The series – which was directed by Raouf Abdel Aziz – stars Rogena, Sheikh Yassin Al-Tohamy, Jihad Saad, Muhammad Abdel Hafez, Ibrahim Al-Samman, Nancy Salah, Ahmed Al-Rafei, and Amir Salahuddin. 
The series "Setohm" is the second collaboration between director Raouf Abdel Aziz and Rogena. They first worked together in the series "Ehraf," which aired during Ramadan 2022.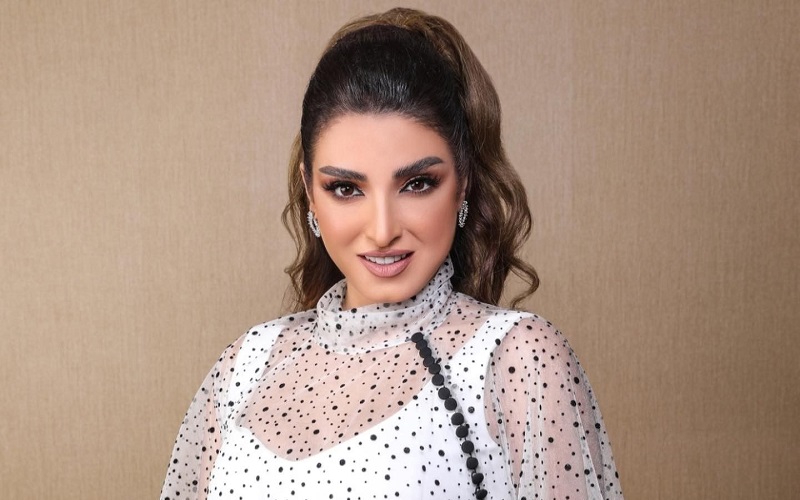 Rogena
Rogena is an Egyptian actress who ventured into the acting industry in the early 1990s and immediately proved her talent. In her early days,...