4 songs directed by Shabmouri
DJ
Director
Photographer
Rapper
Scriptwriter
creative producer
underground
Palestine
August 17, 2021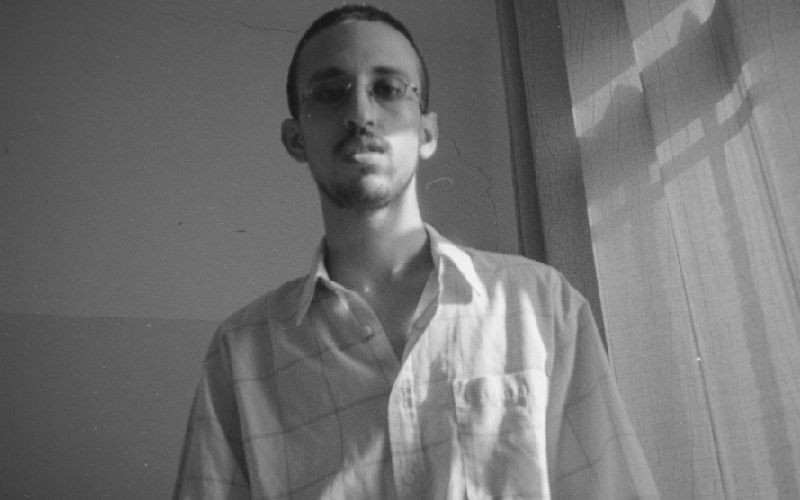 Shabmouri is a creative director, music video director, a scriptwriter, a photographer, a rapper and DJ on the side. He is one of the founders of the Ramallah-based record label BLTNM.
We've compiled a list of four songs directed by Shabmouri that you must listen to right now:
In Ann
This song brings together the artist Dabour and Shabjdeed. It has garnered more than 10 million views on BLTNM's YouTube channel.
Mantika

The artist wrote and directed this song, garnering more than 1.6 million views. It tells the story of a young man struggling with his work and his country.
Sindibad
Pay attention to the creative direction of this song. It garnered more than 4 million views so that's got to count for something! The song touches on the basic principles and values of life and success.
Amrrika

Shabmouri wrote the lyrics for this song and directed it alongside Ashraf Dawani. The song is a message to the United States of America.