Sheem One.. is an author, podcaster, hip-hop artist and entrepreneur
Entrepreneur
Hip Hop
Podcaster
author
December 9, 2021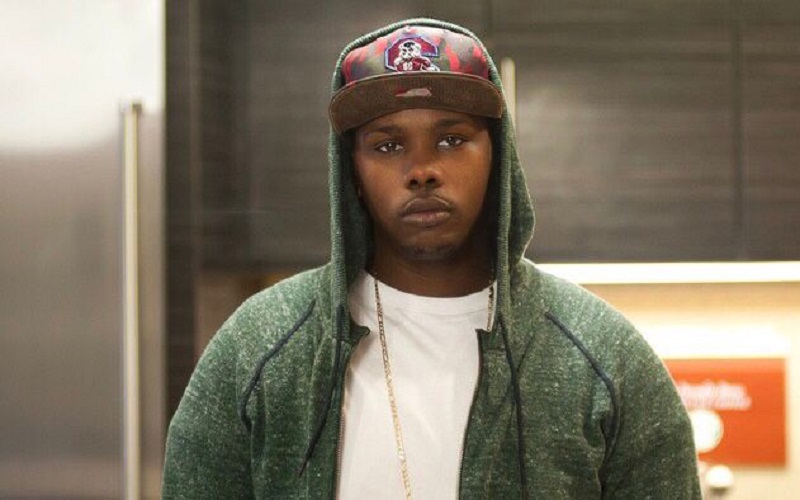 Sheem One, short for Rasheem, is a successful author, podcaster, hip-hop artist, and entrepreneur who is known for his diverse set of talents. He aims to continuously entertain audiences through his work. Born and raised on Story Avenue of the Bronx, Sheem earned a Bachelor's degree in Biology from South Carolina State University, something that has given him a perspective on people and personalities.
The ONE in his name stands for ONE God, ONE Life, ONE Focus, ONE Mission, and ONE love. He is the author of the book "10 Most Effective Ways To Reignite Self-Love," in which he addresses readers who require reaffirmation. In it, the author revealed some tips on how to successfully attain self-love.
Sheem One is also the CEO and a hip-hop artist with the Fantasy Entertainment music label. As a performing artist, he has chosen hip-hop as his go-to genre in line with his unique music style. His music aims to be fun, uplifting, motivational, and real.
Book a request from
Sheem One
!