Tony Issa shares trailer of new series 'Kharze Zarqa'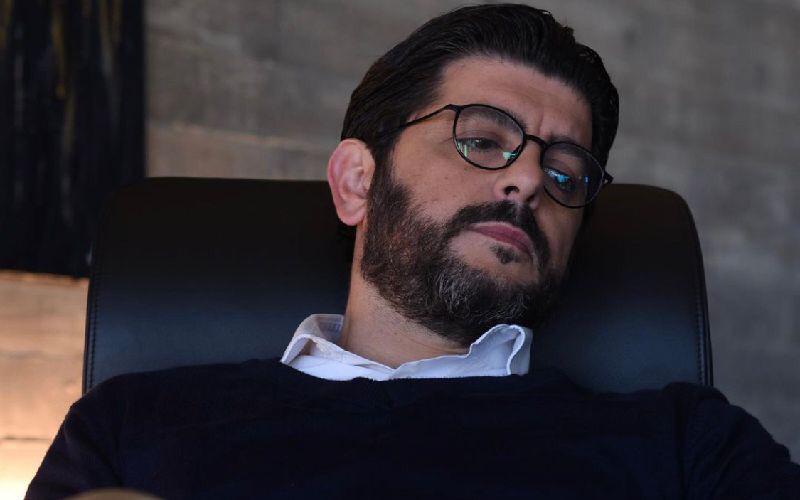 We can all agree that Tony Issa's charisma and creativity on the screen cannot be matched. He has enjoyed quite the success, partaking in one series after the other. He recently took part in the show "La 7okm 3aly," which is currently streaming on MBC Shahid.
We've all been anticipating to see Issa's role in the upcoming series "Kharze Zarqa," which will roll out on Jan. 31. The actor recently shared the trailer of the series on Instagram. 
The series is produced by Sabbah Media Corporation and directed by Julian Maalouf.
Make sure to mark the date of release on your calendars!
In the meantime, find Tony Issa on Omneeyat and request a personalized video for you or a loved one! 
Book a request from
Tony Issa
!