Influential figure in the wellness and fitness
November 24, 2022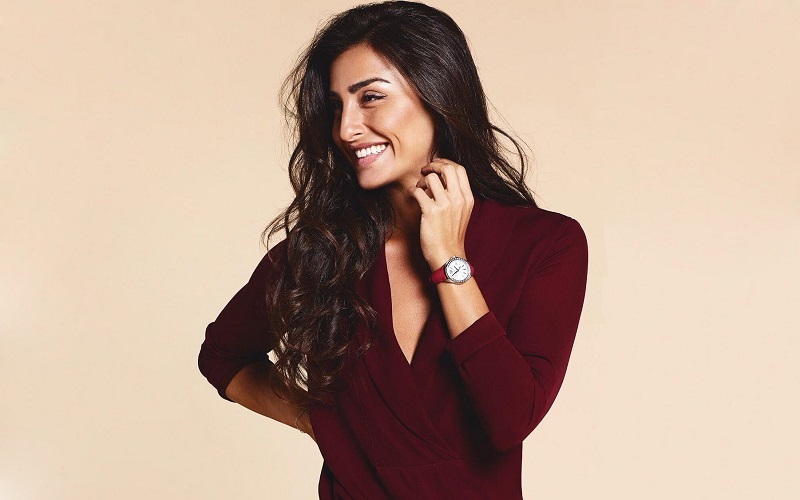 Tracy Harmoush is an influential figure in the wellness and fitness world who uses her Instagram account to document these aspects of her life and more. In 2018, she launched her company Untraceable. She has been documenting her fitness journey on social media since and has even launched her own fitness and wellness app, in which she shares exercise programs, nutrition guides, and coaching.
In 2020, Harmoush won the Arab Woman's Award for having created the biggest community impact in the fitness industry across the GCC. More recently, she was named the "Fitness Influencer of the Year" in 2022 at the MENA Content Creator Awards.
Her latest work involves a new edutainment talk show series on YouTube titled "What They Don't Tell Us" in which she engages in conversations with business owners, change makers, authors, entrepreneurs, motivational speakers, and educators.