Ward El Khal appeared in spontaneous interview on MTV Lebanon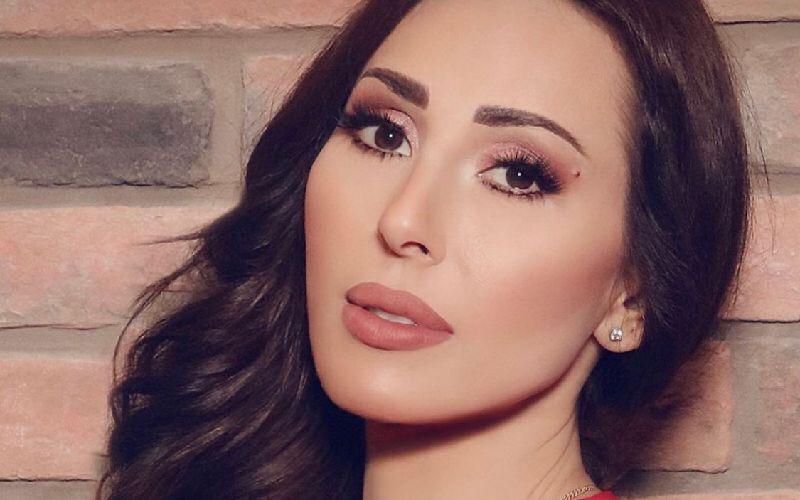 Lebanese actress Ward El Khal recently gave fans something entertaining to watch with her role in "Qaraat El Finjen," a series that is currently streaming on MBC Shahid.
Recently, the actress got up close and personal in a spontaneous interview with MTV Lebanon. During the interview, she talked about her marriage, the way she met her husband, who she'd love to work with, who she'd take to the gym with her, among many other things.
Watch this interview via the link below! And if you're a fan of the actress, find Ward El Khal on Omneeyat and request a personalized video shoutout from her directly on the platform.
Book a request from
Ward El Khal
!