Yousra to take part in Ramadan 2023 series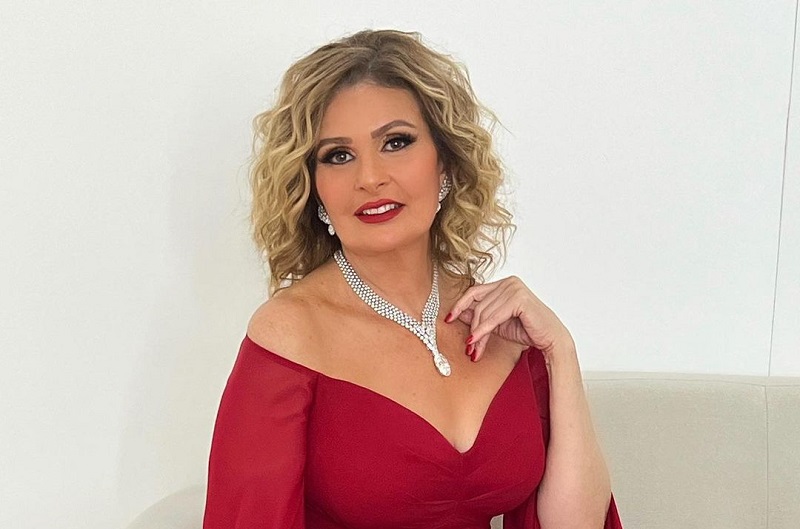 Egyptian actress Yousra is set to take part in the Ramadan 2023 series "Alf Hamdilla 3al Salama." The actress plays the role of a character named Samiha Jahin, a professor in the faculty of communications. The series was written by Muhammad Zulfiqar, directed by Amr Salah, and produced by Gamal Al-Adl. Yousra takes part alongside many well-known actors including Shaima Seif, Mayan Al-Sayed, Muhammad Tharwat, Al-Mughni Enaba, and many others. 
Yousra has certainly been keeping fans entertained during Ramadan. In 2022, she took part in the successful series "Sweet Dreams."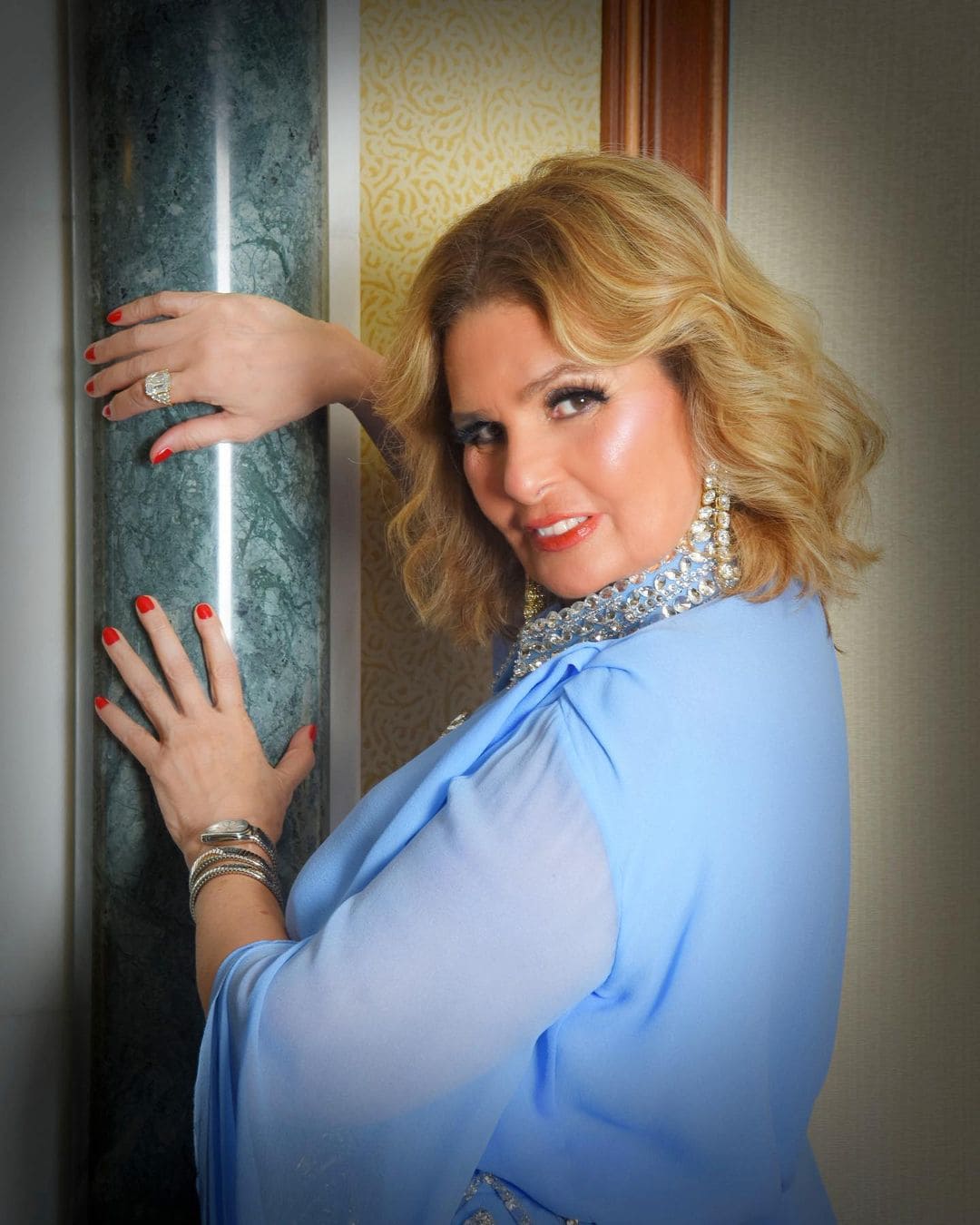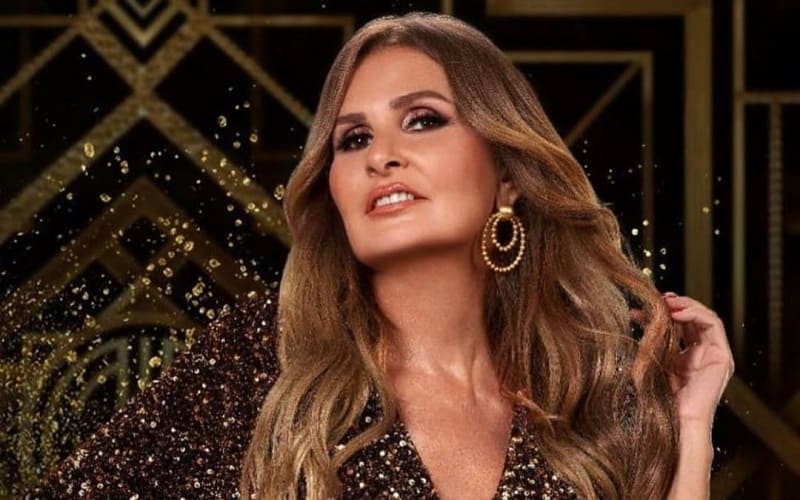 Yousra
Yousra is a famous Egyptian artist. Her first role on the screen was in the movie "Alf Bawsa Wa Bawsa," after which she began participating...