Glam up during the day with these makeup tips by Zeina Louay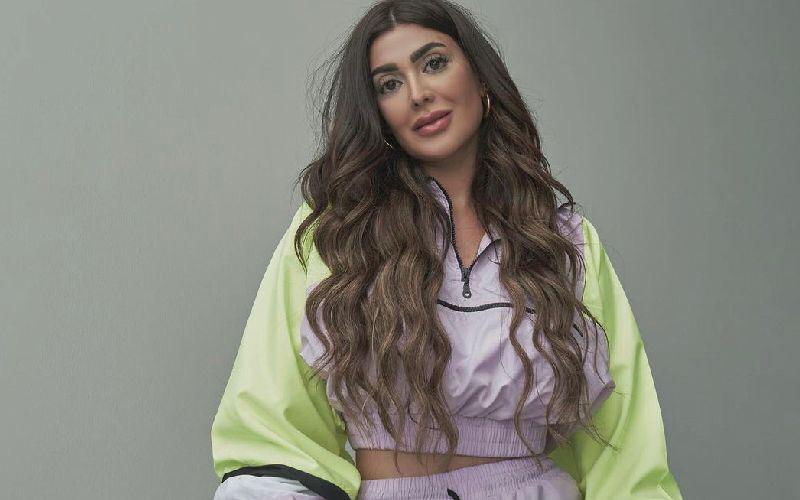 Zeina Louay is one of the prominent names in the world of beauty and fashion, with over 780,000 followers on Instagram. She has collaborated with many international brands to promote products and services of interest to their followers. The star also has experience in the media field with her program "The Signature," which is broadcasted on Rotana Khalijia.
She often shares makeup and fashion tips with her followers on social media and we've compiled some of the most useful ones!
1. Use a skin moisturizer to prepare your skin before applying makeup
2. Use foundation that suits your skin tone and type; avoid using a tone that is lighter than your skin
3. On the area around your eyes, use two shades of concealer. One should be the same tone as your skin to hide the dark circles and the other should be a shade lighter so that it could give your eyes a glow
4. Use powder to unify your skin tone and make sure to distribute it well using a brush or sponge
5. Use a bronzer on certain areas of the face, such as the cheeks and the chin to accentuate them
6. It is important to shape your eyebrows correctly and to use a pencil/powder that matches your hair color. Start applying the product on the middle upper part of the eyebrow, and make sure to blend it well
7. Finally, apply a shade of your choice of blush to wrap up the look!
Book a request from
Zeina Louay
!