5 heart-grabbing songs by Akash Musik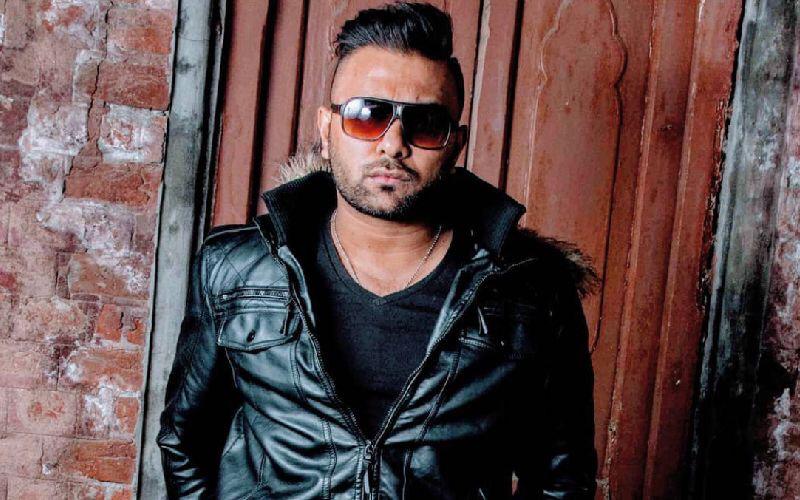 Pakistani artist Akash Musik has won the hearts of many with his skills. He is not only an expert in directing and photography but can also flawlessly sing. He has shared many covers in recent years and we've compiled a list of some of his best ones yet:
1. Teri Meri Kahani
Akash shared his rendition of this popular Indian song by Reshammiya. He shared his version on Instagram, garnering the love and support of his followers on the platform.
2. Ae Dil Hai Mushkil
The artist did a cover of this famous Hindi movie song with Ranbir Kapoor and Anushka Sharma, touching the hearts of many fans.
3. Lapata
If you're a hopeless romantic, then this song will definitely get you weak in the knees! The song tells a story of love between two people, one that ends in loss and sadness. Aside from singing this song, Akash was also responsible for its distribution.
4. Koi Tou Ho
Akash sang and wrote the lyrics of this song, grabbing our hearts with its sentiments. The song mixes Hindi and English.
The artist is preparing to release several works, including the song "Teriyaan Yaadaan" by Izzy and Noveen Morris.
If you're a fan of Akash, make sure to stay up to date on his news on Omneeyat, a platform where you can also request a personalized video shoutout from the talent himself!
Book a request from
Akash Musik
!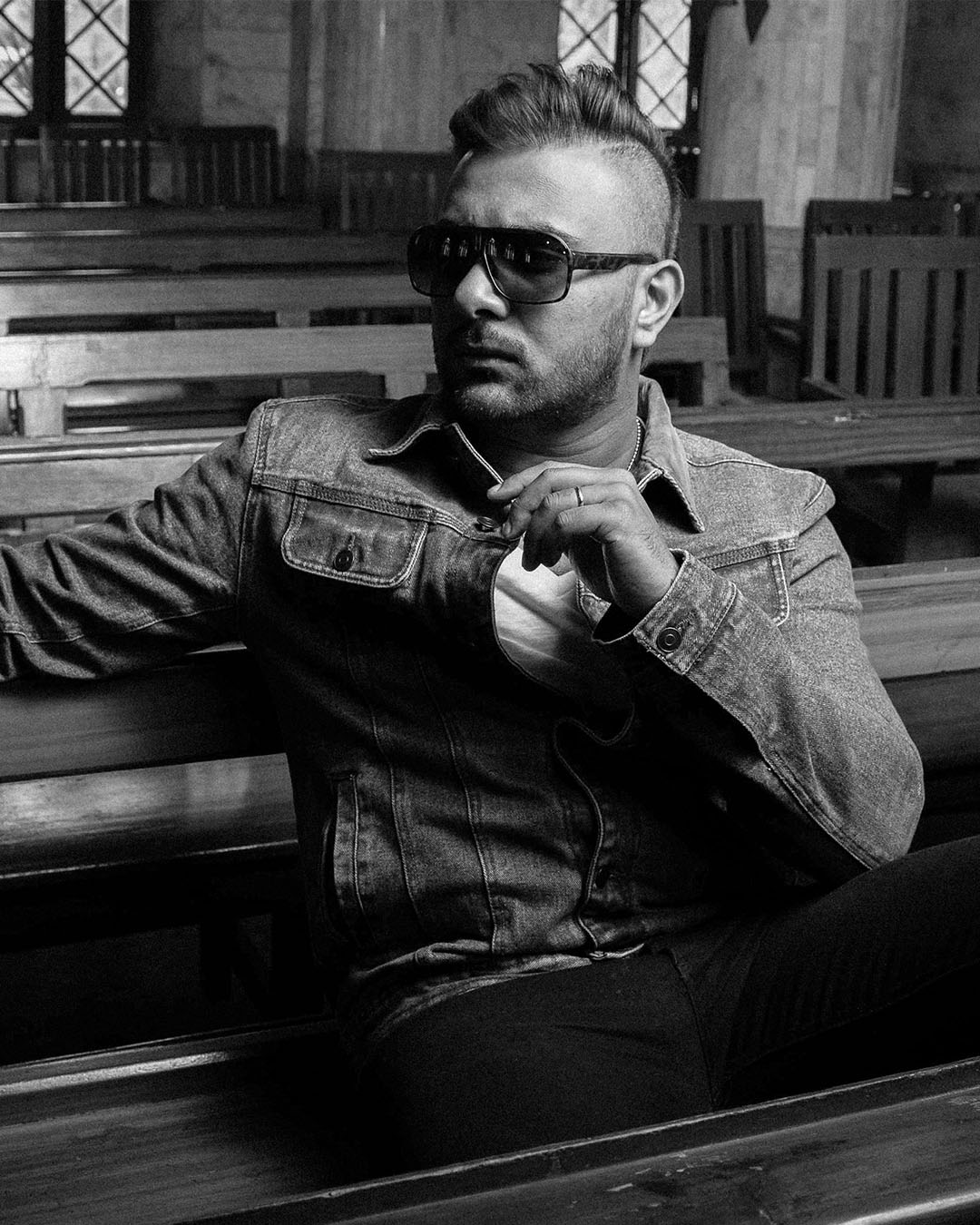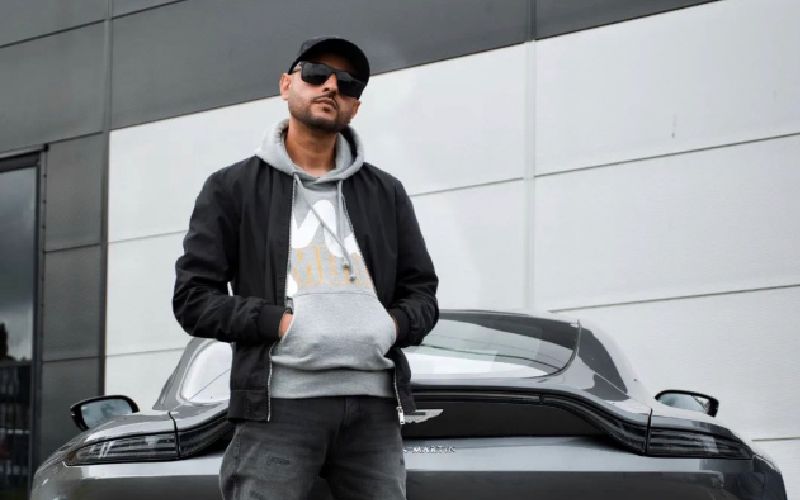 Akash Musik directs new song
Pakistani artist Akash Musik recently directed a new song titled "Jaaniye 2" by artists Fusion, Lcgotthis and Hanz T. The song – which was...