Akash.. He pursued his passion more than a decade ago and never looked back.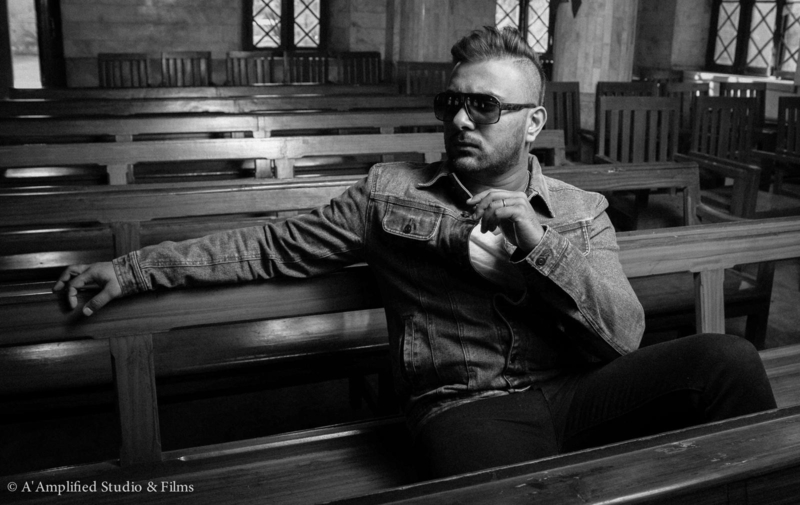 Pakistani artist Akash is all about the music. As a singer, lyricist, composer and music producer, Akash has definitely made a name for himself in the music industry. 
It all goes back to when he was 15 years old, when he started taking guitar lessons, discovering that music is a life necessity for him. 
With devotion and passion for music, he mastered twines in a short period of time and continued to play guitar sessions with different artists and studios.
The year 2004 was a significant one for Akash as he launched his debut song "Aaj Phir," garnering a warm welcome from the audience. "Ji Liya" was another hit song that topped the Pakistani music charts soon after its release and held its position firmly for eight weeks. 
With the success of a heart-warming patriotic song "Hum Azad Hain," Akash's first album came to life. In 2007, "Aks," Akash's debut album was released with a punk rock song titled "Arman." 
Hard work paid off as the album made record-making sales and was among the bestselling albums of the year.
After the release of "Rock Funda" in 2008, Akash left the country to set up his music studio in London to explore new grounds. He has been busy ever since producing music and promoting new artists.
Book a request from
Akash Musik
!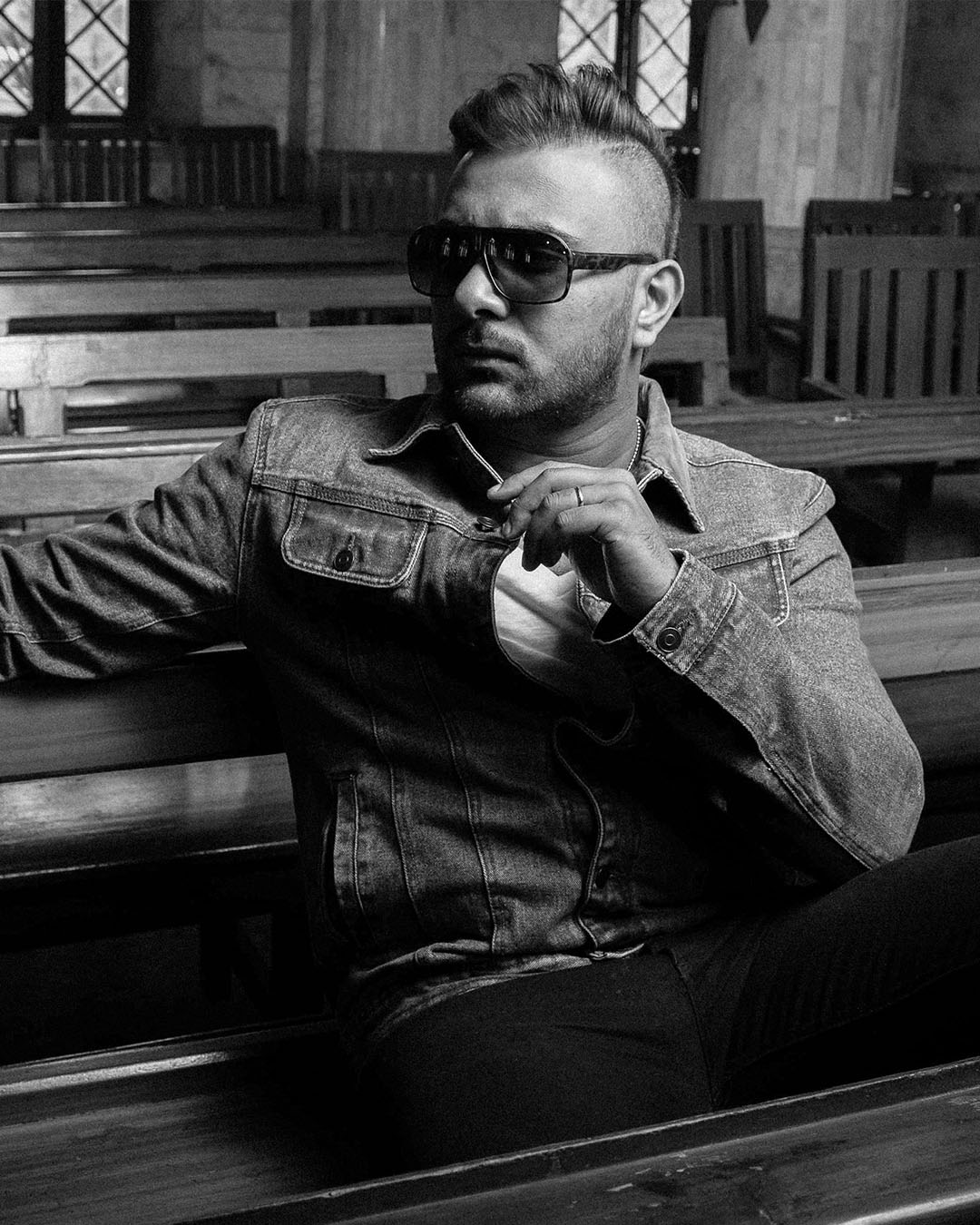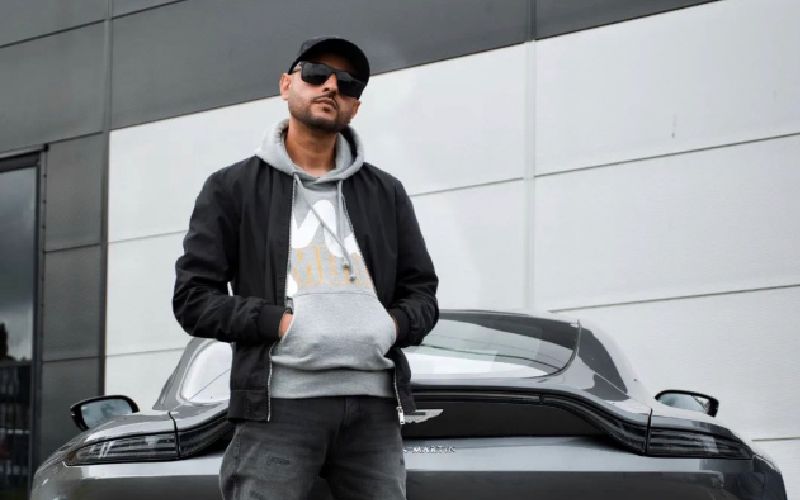 Akash Musik directs new song
Pakistani artist Akash Musik recently directed a new song titled "Jaaniye 2" by artists Fusion, Lcgotthis and Hanz T. The song – which was...