Akash.. He pursued his passion more than a decade ago and never looked back.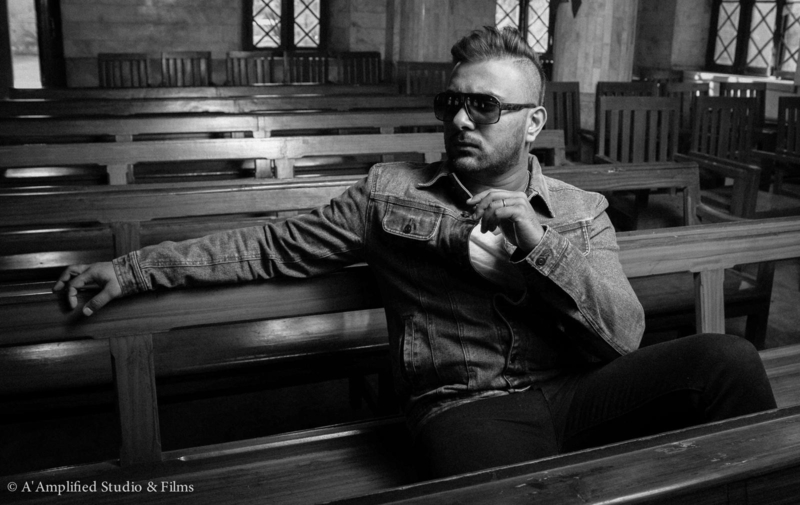 Book a request from
Akash Musik
!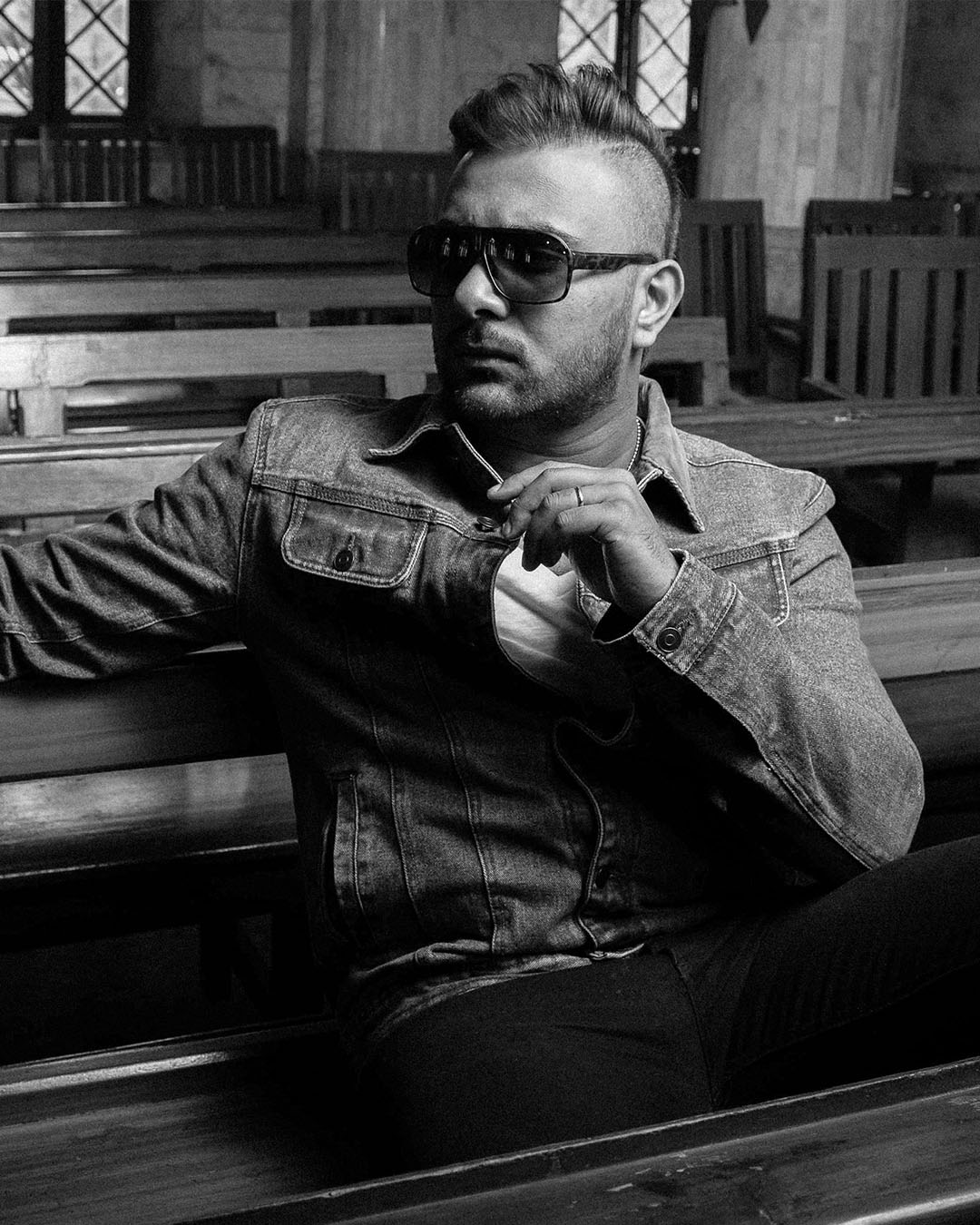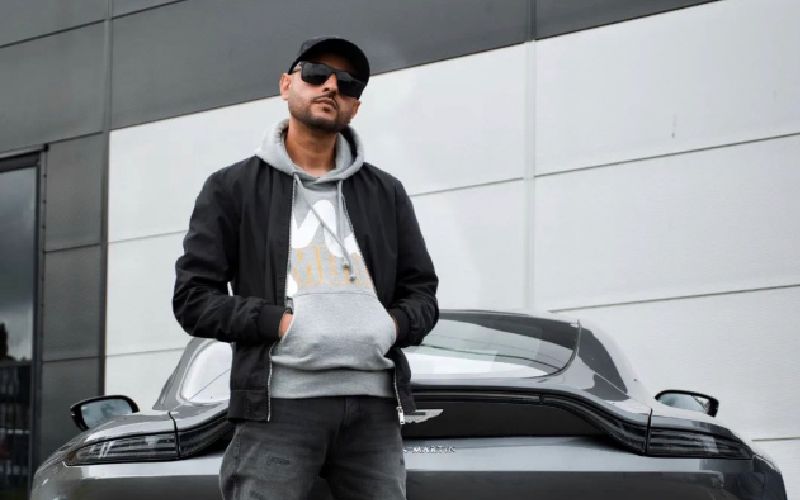 Akash Musik directs new song
Pakistani artist Akash Musik recently directed a new song titled "Jaaniye 2" by artists Fusion, Lcgotthis and Hanz T. The song – which was...