Akash Musik set to release new music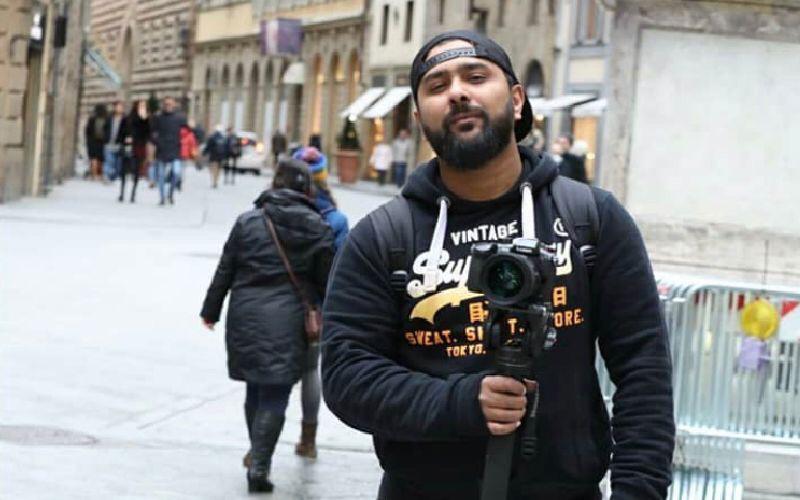 Pakistani artist Akash Musik has excelled in the world of music and art, there is no arguing that. Akash recently shared a teaser of a song he's been working on titled "Chal Koi Na" by Kraj. Akash not only mixed and mastered the song, but also edited the work. The song is set to be released soon!
Stay tuned for more details on Omneeyat. In the meantime, find Akash on the platform and request a personalized video shoutout from the artist directly on there.
Book a request from
Akash Musik
!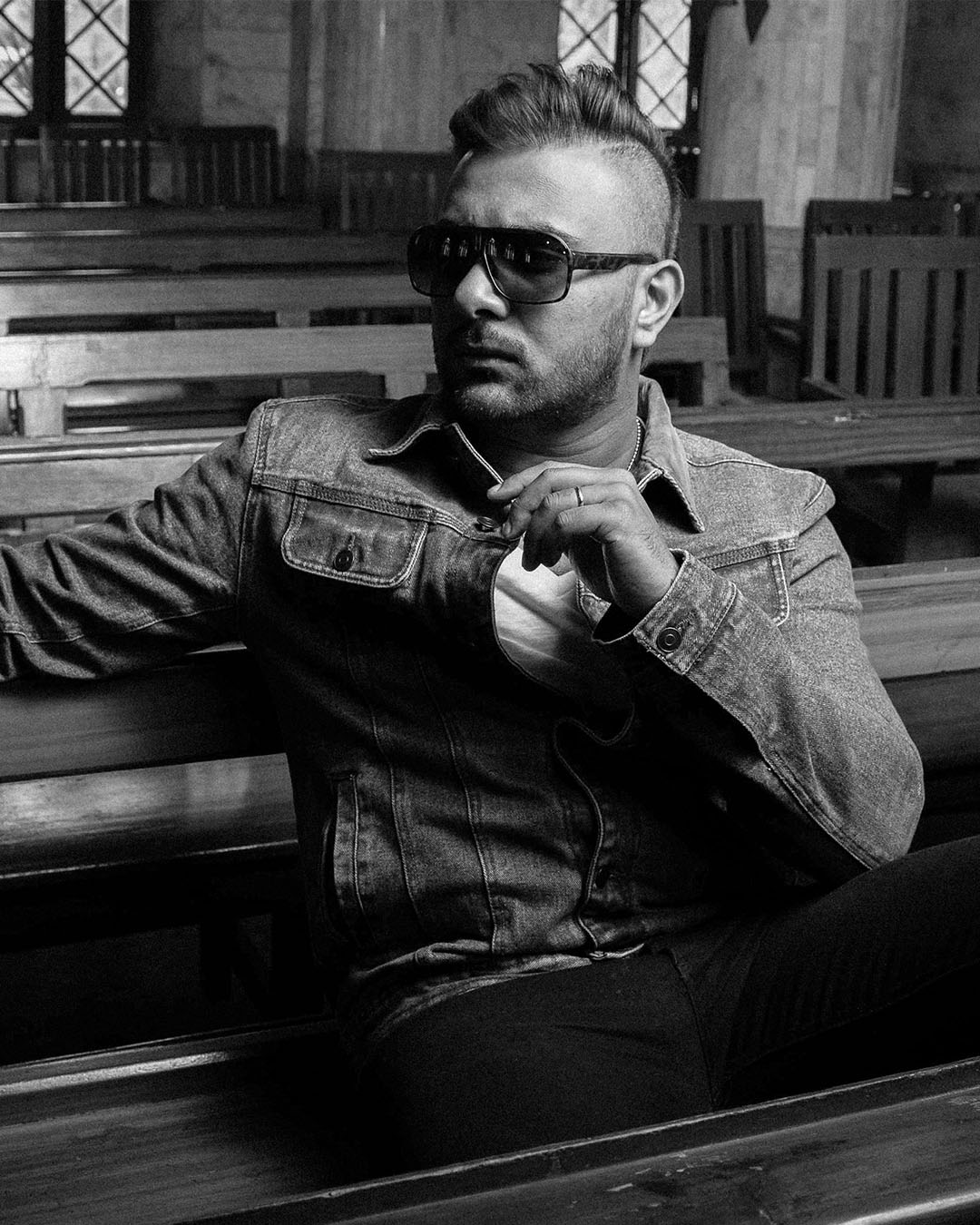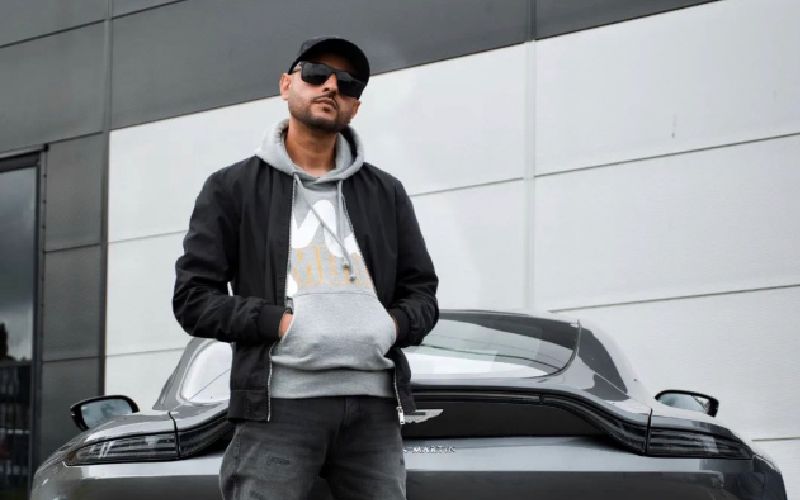 Akash Musik directs new song
Pakistani artist Akash Musik recently directed a new song titled "Jaaniye 2" by artists Fusion, Lcgotthis and Hanz T. The song – which was...