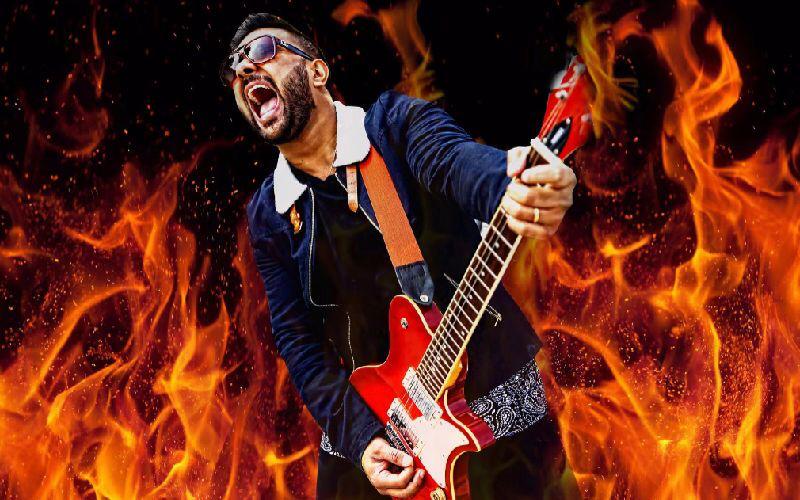 Pakistani singer Akash is no stranger to releasing good music. After all, his passion for the industry goes a long way back. 
His first song "Aaj Phir" was well-received by fans … and it's been an uphill journey since. 
Recently, the artist releases an expressive video of a woman dancing to the rhythm of his music.
We would like to remind you that Akash is on Omneeyat and is ready to receive your personalized video requests.
Book a request from
Akash Musik
!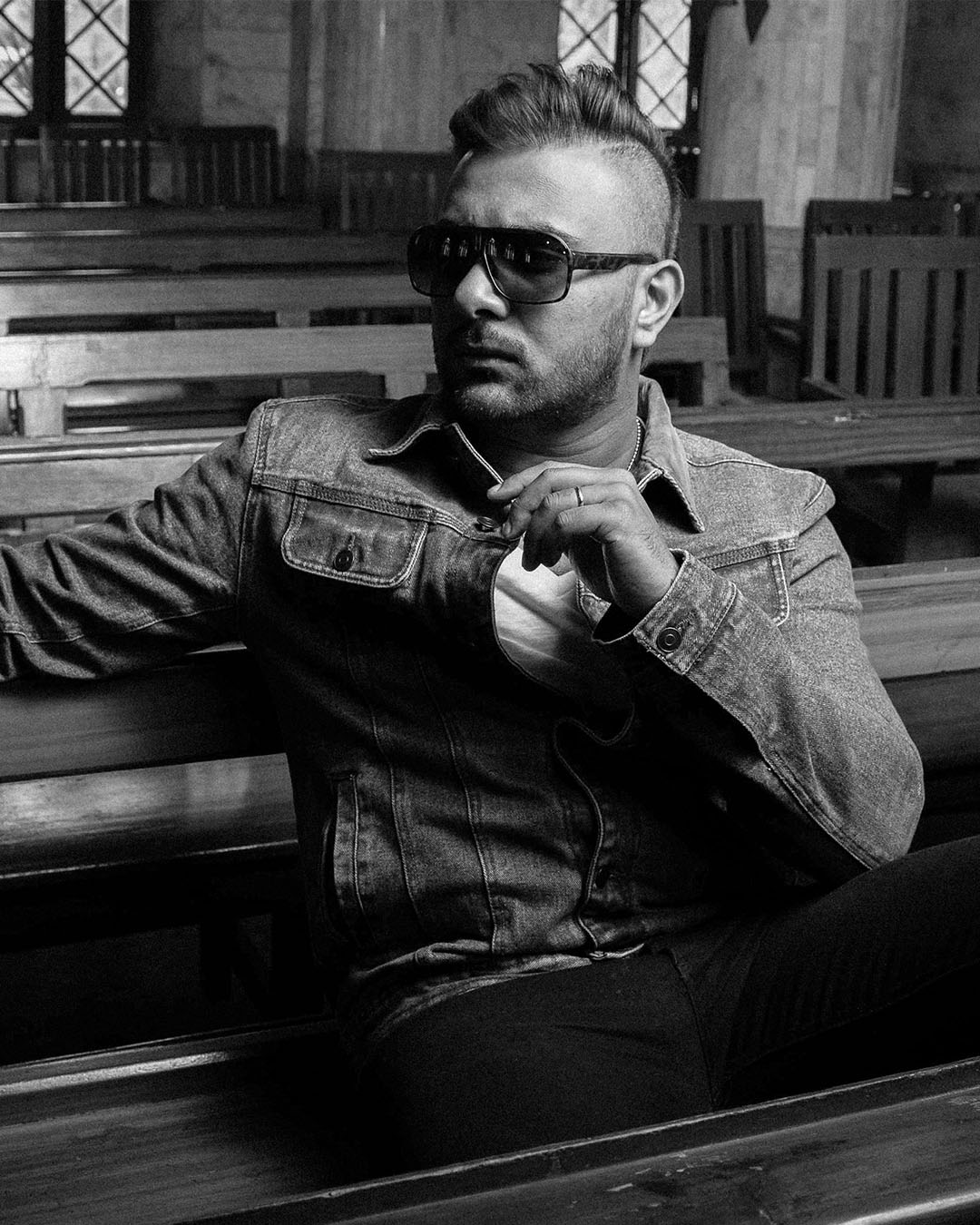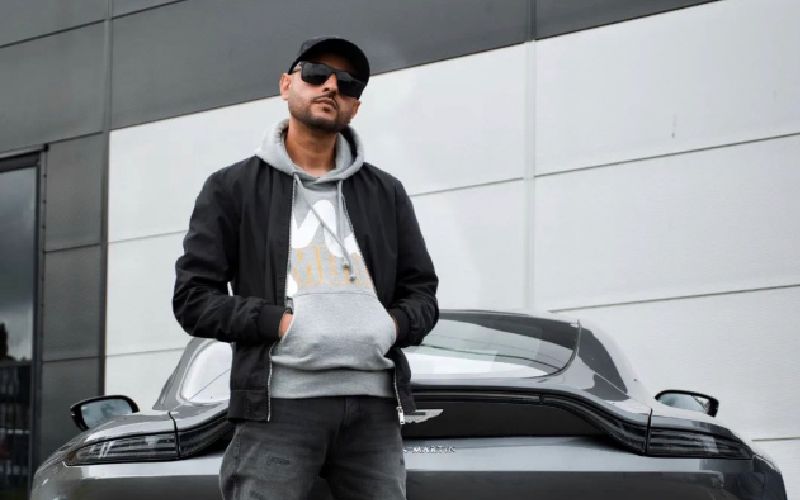 Akash Musik directs new song
Pakistani artist Akash Musik recently directed a new song titled "Jaaniye 2" by artists Fusion, Lcgotthis and Hanz T. The song – which was...