Akash set to launch 'Killer'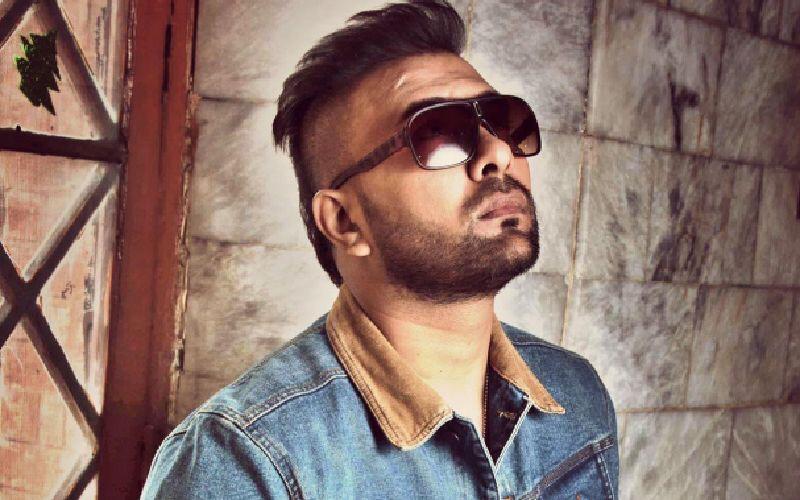 Pakistani artist Akash stands out among the rest, thanks to his numerous talents and achievements. The artist takes pride in mixing & mastering, directing, and perfecting new music – which is exactly what he did with Nauman Ahmed's song "Tu Ishq Hai."
And now he has revealed that he is set to release another mix titled "Killer" by singer Kraj. Akash mixed and mastered the song to perfection.
Stay tuned for its release soon!
In the meantime, find Akash on Omneeyat and make sure to request a personalized video!
Book a request from
Akash Musik
!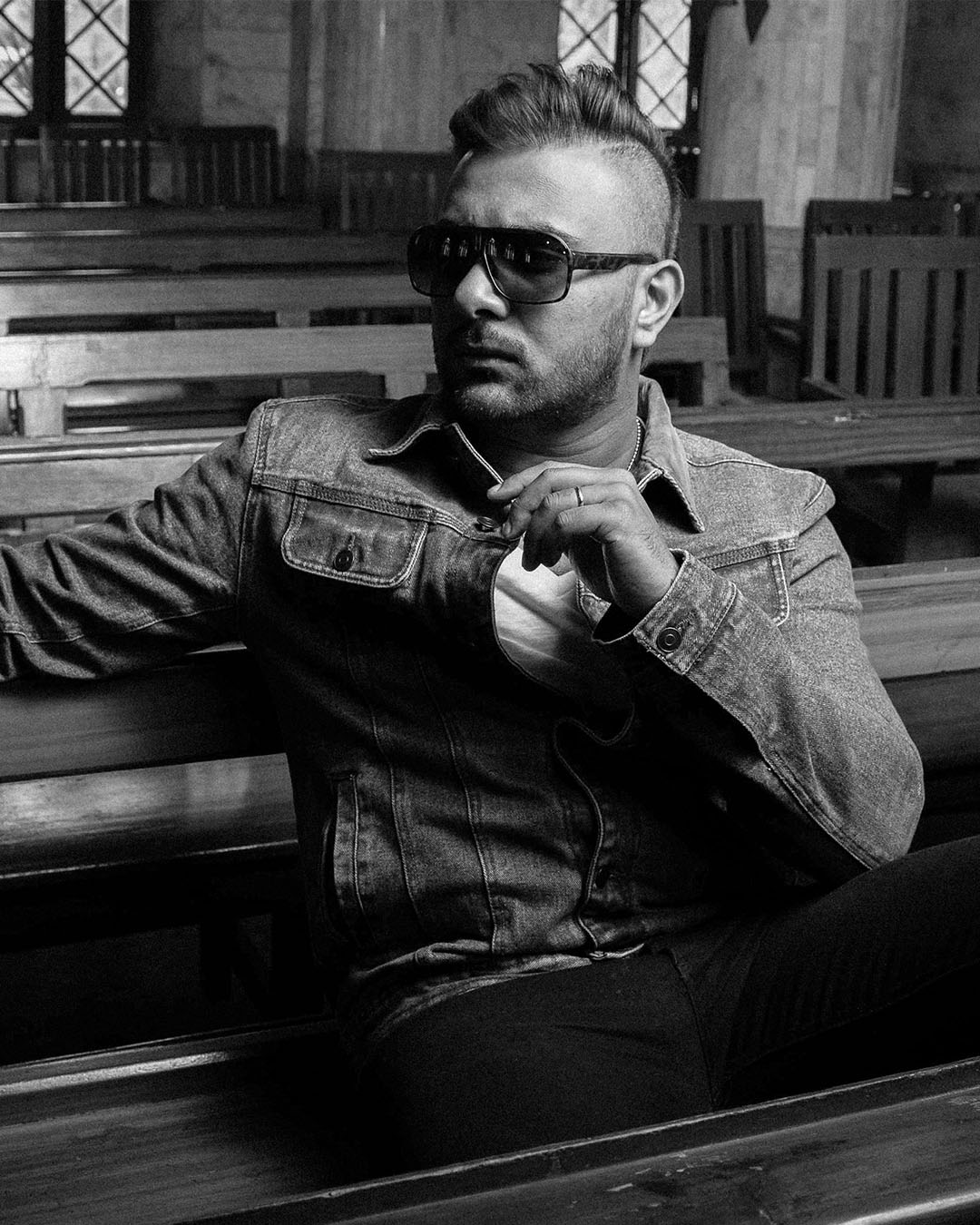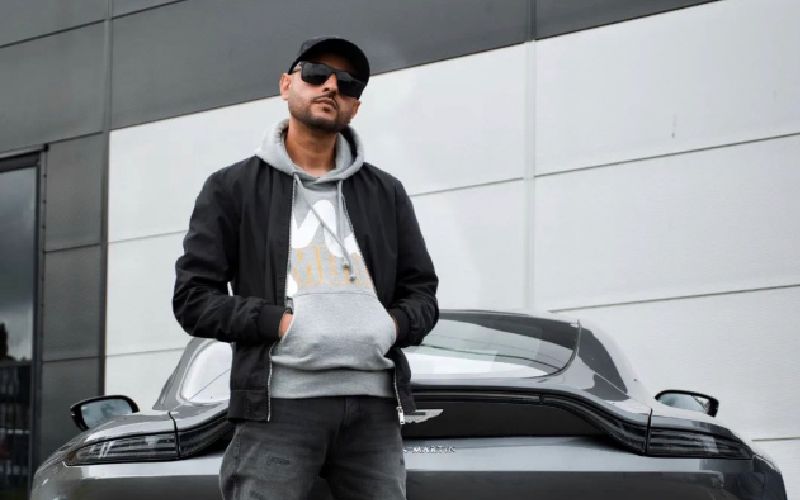 Akash Musik directs new song
Pakistani artist Akash Musik recently directed a new song titled "Jaaniye 2" by artists Fusion, Lcgotthis and Hanz T. The song – which was...