Moroccan talents who have proven their place in the music industry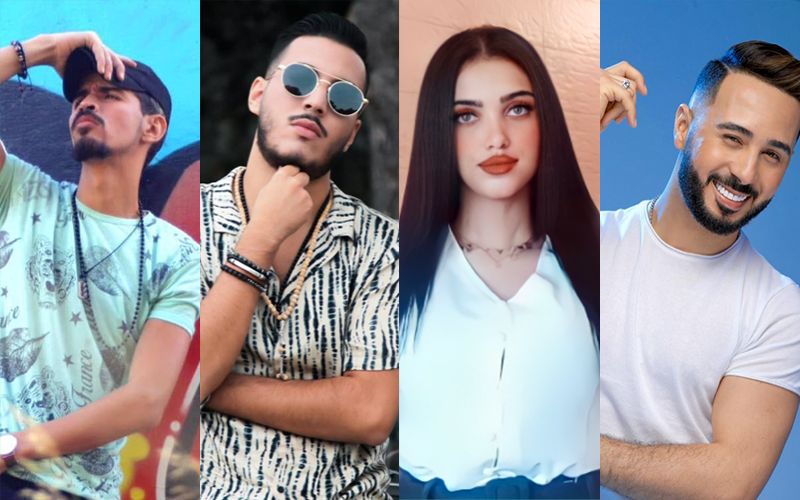 A number of Moroccan stars have made their mark in the music scene, thanks to their powerful vocals and charming performances. In this article, we list a few of those talents who are stars in their own right:
Soultan is known for his talent in Rai, Reggada, Folk Singing, Youth Music, and Tarab. In 2007, he took home the title for "Best Moroccan Singer" and then in 2017, he won an award as "Most Influential Singer."
Najlaa Rabouh is a rising Moroccan singer who has performed several concerts in some of the largest theaters across Morocco. She presented a song titled "Da3wat Salam," grabbing the attention of many with her powerful voice.
The artist ventured into the world of singing when he was about 7 years old, but his real breakthrough moment was in 2013. And it's safe to say he has come a long way since, having released several singles that have amassed thousands of views. He has also taken part in several local and international festivals and events.
Asrar presented many songs in the Moroccan dialect, something that caught the attention of many. He has since released several songs. His YouTube channel has over 1.6 million subscribers … so that's got to count for something!
If you're a fan of these talents, make sure to stay updated with their news on Omneeyat, a platform where you can also request a personalized video shoutout from them in just a few clicks.

Book a request from
Badr Soultan
!