Reasons why Badr Soultan attained fame and popularity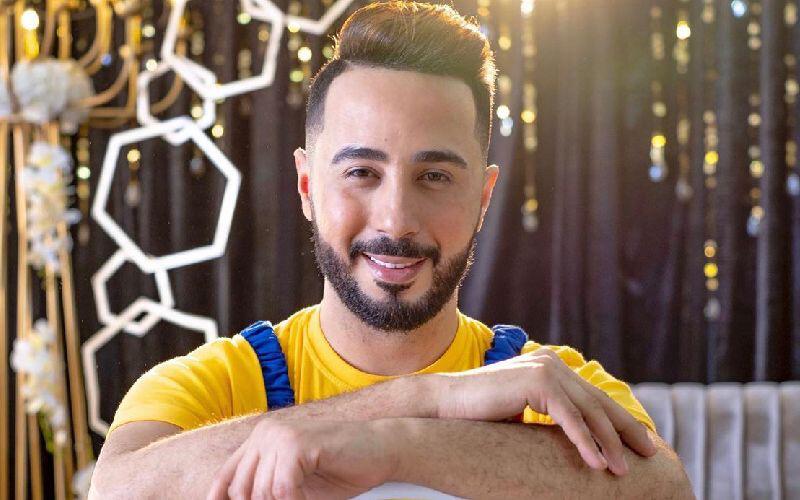 Badr Soultan is a Moroccan artist whose distinct voice cannot go unnoticed. Passionate about music, theater, and drawing since he was a child, Soultan has come a long way since, releasing hit songs that ultimately earned him fame. 
He has proven his talent time and again through his songs and performances at several artistic festivals. How did the singer catapult into fame and stardom? Here are some reasons:
1. He perfected his talent to achieve his dream
Soultan put much effort into honing his talent and immediately proved his place in the industry. He has hosted many concerts and has participated in many competitions including "Studio 2M" on Moroccan Channel Two, and "Najem El Khaleej" on the Emirati channel in 2010. The artist also took part in The Voice, marking his start in the world of fame and popularity.
2. He is sincere with a distinctive voice 
The Moroccan artist is distinguished for his charming voice, which is effortlessly sincere, pulling fans closer to his music. As an artist, Soultan has demonstrated his talent and ability to creatively innovate with Raï music as well as Tarab. 
3. His popularity speaks for itself 
The singer is known for his kindness and humility, two feats that have made it easy for Soultan to connect with fans. His popularity has only been rising since he first made his way into the industry. Soultan is keen to cooperate with several charitable organizations and supports several private associations in the Moroccan city of Oujda. 
4. He can sing different types of songs 
Soultan is one of the few Moroccan artists who can sing different types of songs, meaning he is not just limited to one genre or one style. His ability to do so has garnered him many awards and honors including the "Best Moroccan Singer" award in 2007, the "Best Youth Song" in 2015, and "Most Influential Moroccan Singer" in 2017. In 2018, he was nominated for the "Murex D'or" award under the category "Best Young Arab Artist." 
Badr Soultan is a truly talented singer and he is ready to connect with fans on Omneeyat. Just find him on the platform and request to book a personalized video shoutout from the talent directly on there!
Book a request from
Badr Soultan
!