5 posts by Carine Rizkallah that are very special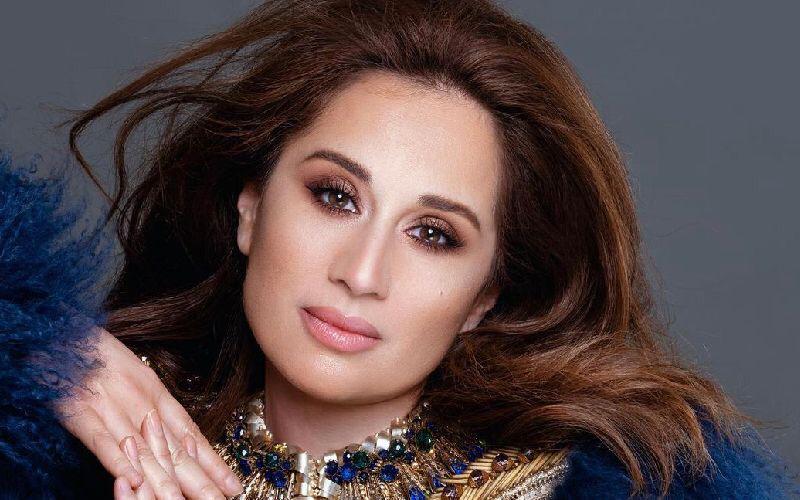 Lebanese writer and actress Carine Rizkallah has made her mark in the industry over the years. She has won several awards and titles in honor of her outstanding talent. She has also grown her fanbase and often shares special moments with her audience online. Here are a few of the most special ones:
With her daughter
The actress' photo with her daughter truly reflects how close the two of them are. In the caption of her post, which garnered over 33,000 likes, Rizkallah refers to the duo as "Far7a w Mar7a."

With Jerry Ghazal
Carine and Jerry Ghazal have proven to be a great team on Lebanese TV, taking on several roles together. This photo from the series "3a Esmak" really got a lot of attention after it was posted on social media.

With special messages
In this post, Rizkallah reflects on the true meaning of a "strong woman." She has worked hard to achieve that kind of reputation and image within the community.

On social issues
In a great amount of her work, the Lebanese star makes sure to touch on social issues. This photo is from one of her works in which she raises awareness on the violence some women are subjected to.
On hardworking women

This behind-the-scenes photo demonstrates Carine's determination and ability to be a star in her world.