Carine Rizkallah set to participate in new series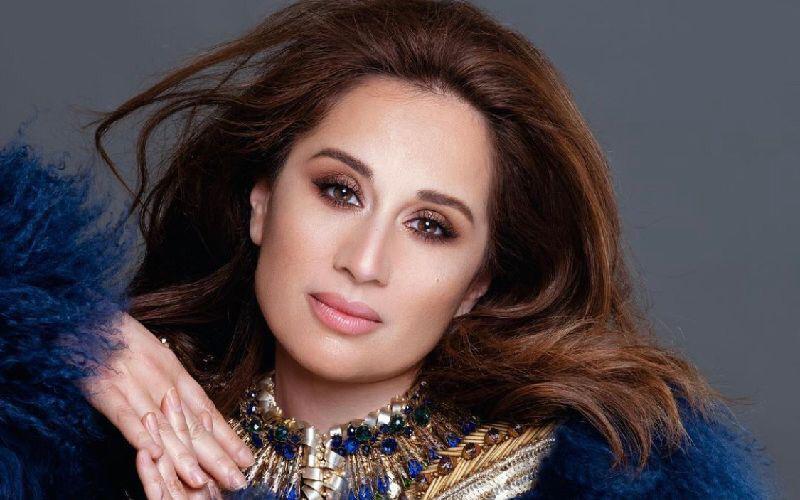 Lebanese writer and actress Carine Rizkallah has won several awards and titles in honor of her outstanding talent. She proved her uniqueness with her role in the series "Bardana Ana." And the star is unstoppable.
Rizkallah recently announced her participation in a new series titled "Rahoo" via a post made on Instagram. In the photo, the actress can be seen standing alongside Badi Abu Shakra, with a caption that reads: "Soon." She will be starring alongside Bonita Saade as well, among others. The series is produced by NMPRO ARTS.
For more details, stay tuned on Omneeyat for any upcoming news. And if you're a fan of Carine, connect with her on the platform for a personalized experience like nothing before.