To Be Released Soon: Tony Issa and Dalida Khalil take prominent roles in upcoming series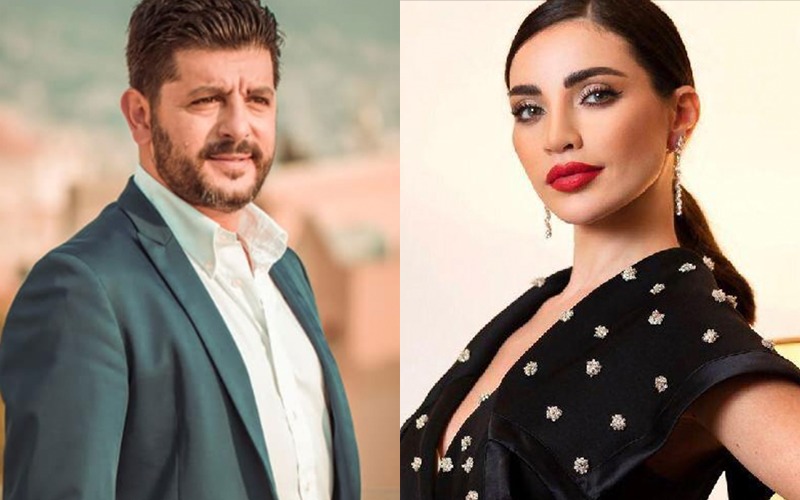 The protagonists of the series "Byoot Min El Wara2" – namely Omneeyat talents Tony Issa and Dalida Khalil – are awaiting the release of the show online. They have concluded the filming of the series in Lebanon and will certainly have fans binge-watching the show very soon.
The 50-episode series is directed by Osama Al-Hamad and brings together talents such as Dalida Khalil, Tony Issa, Suzan Najm El Din, Youssef El Khal and Jenny Esber. The plot of the show revolves around romance, complex relationships, and a bit of action and thrill here and there.
Khalil plays the role of Haya in the series, a woman who is struggling with her family life. She often disagrees with her mother, who works in the fashion industry, and is pursuing a relationship with the character played by Youssef El Khal. As for Tony Issa, he plays the role of Rabih, a lawyer who suffers from psychological issues because he was beaten by his father as a child.

If you're a fan of both these talents, make sure to look them up on Omneeyat to stay updated with their news.
Book a request from
Dalida Khalil
!