Dany Abu Jawdeh.. is a serial entrepreneur with a passion for standup comedy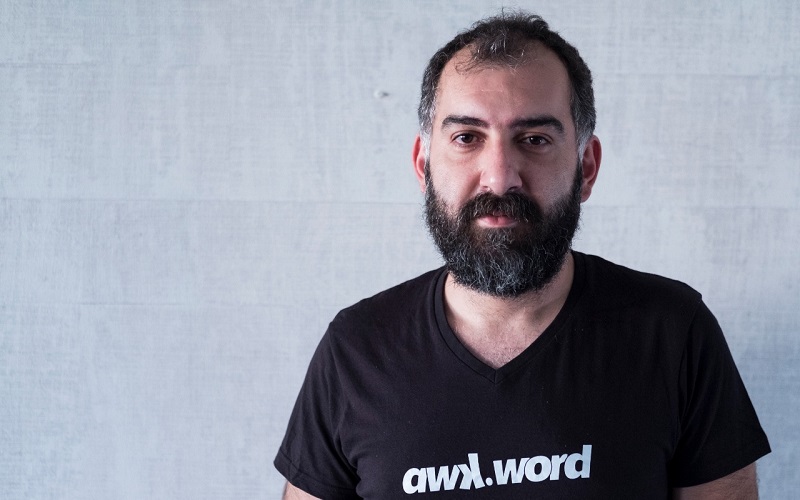 Dany Abu Jawdeh is a serial entrepreneur and a hardcore fan of standup comedy with over 8 years of experience in startup entrepreneurship and digital marketing.
Over the course of his career, Abu Jawdeh worked as a project manager on 8 different startups during his time with Seeqnce, a leading startup accelerator in the Middle East, in 2012. He was also the Operations Manager for the tech startup eTobb, an interactive health network that connects doctors and patients online. In 2014, Dany founded Feedeed, a digital outsourcing platform for Lebanese talent that made it on the top 10 startup list in the Arab world by the MIT Arab Panel in 2015 and Forbes magazine's list of startups to watch for 2017.
Abu Jawdeh graduated from the American University of Beirut with a bachelor's degree in science and pursued his studies in medicine for 2 years at the University of Balamand. His extensive entrepreneurial experience in the startup world pushed him to co-found "Awkword," the first underground standup comedy platform in Lebanon, which he is currently the general manager of. He oversees business development and digital marketing and ensures the creation and implementation of short- and long-term strategies for the company.