Dima Assaf.. is all about 'healing your life'
Life coach and workshop leader
November 26, 2020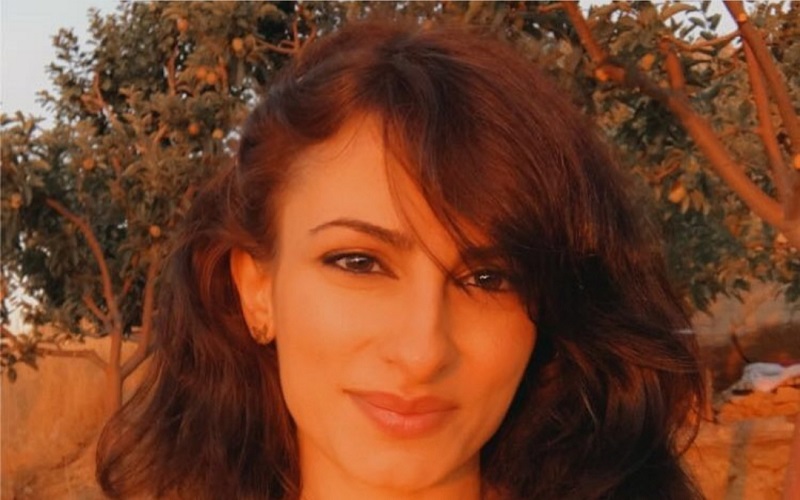 Dima Assaf is a certified "Heal Your Life" coach. She completed her training in the U.K. in 2014-2015 and ventured into the coaching world in Dubai before eventually moving back to Lebanon. She has since conducted many workshops with private groups and companies including The American University of Sharjah, Media Edge, InfoSysta, among others.
Assaf is also a "Heal Your Life workshop leader, who works with adults, teens and kids in different ways. She has created a program aimed at helping children and teenagers learn how to deal with their negative emotions like anger, fear, guilt, etc. and learn how to enjoy life and be at ease.
The certified healer offers online coaching sessions & workshops for adults and dedicates the previously mentioned program to kids and teens. She currently works with children at the St. Jude Children Cancer Center in Beirut and gives Fun Yoga classes at AUST.
Book a request from
Dima Assaf
!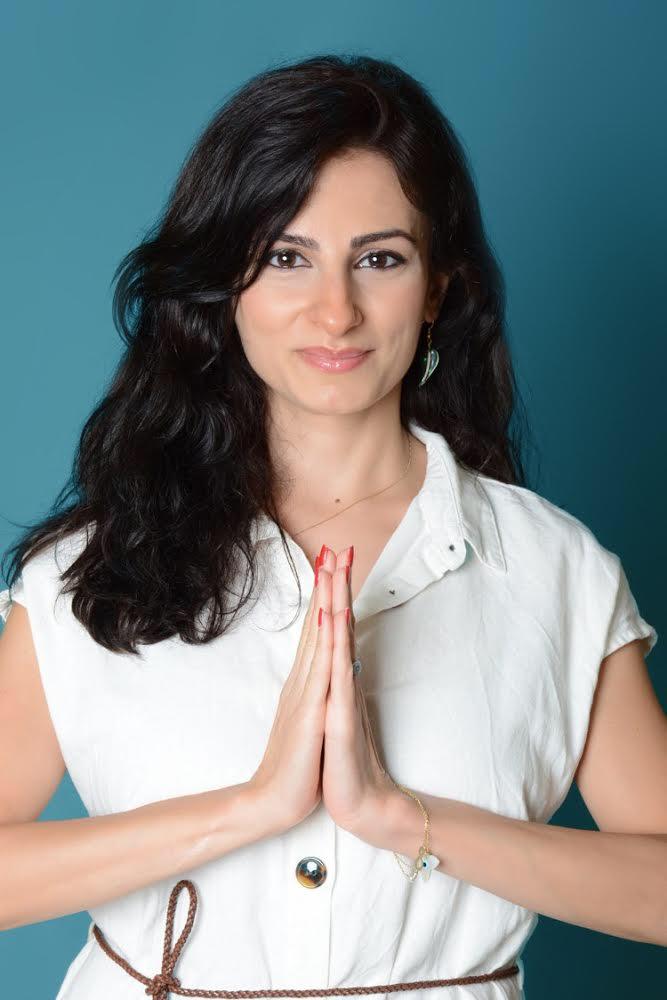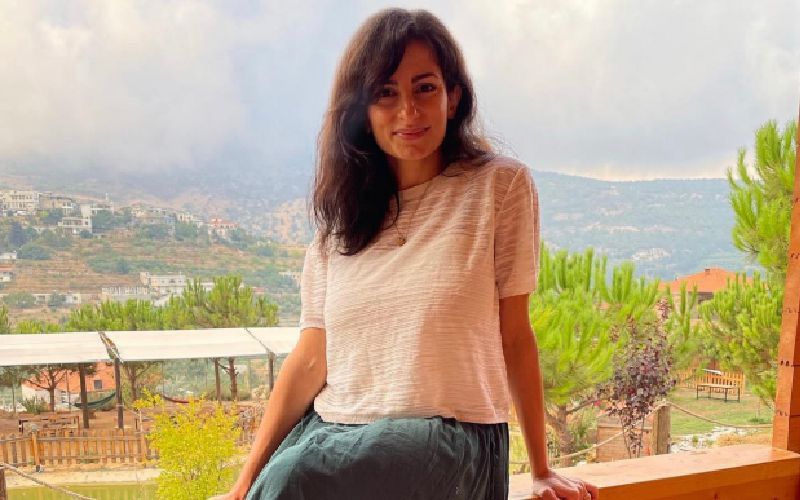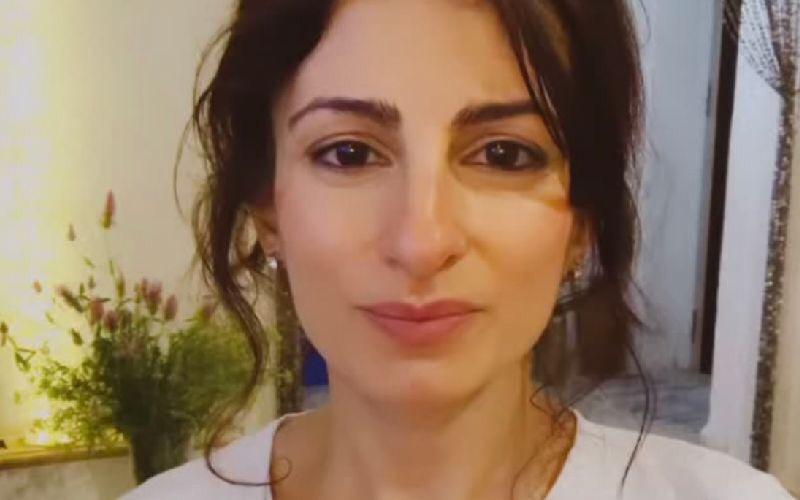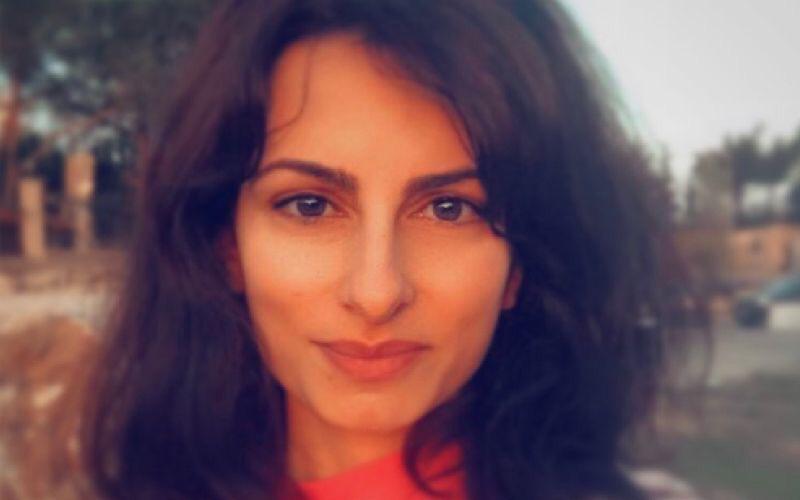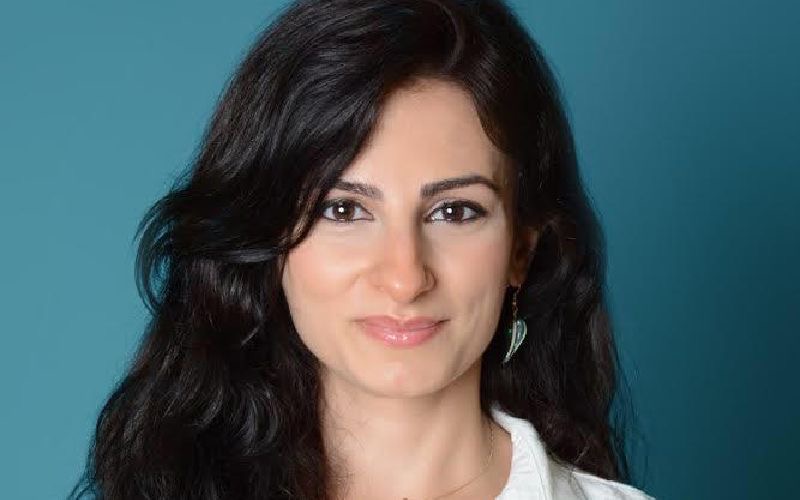 Dima Assaf shares exercises that'll rela...
Dima Assaf, a certified trainer for the "Heal Your Life" program, offers online training sessions and workshops for adults, as well as for children and teenagers.Through Instagram posts, the...