Get a dose of positivity with Dima Assaf's videos
Life coach and workshop leader
November 25, 2021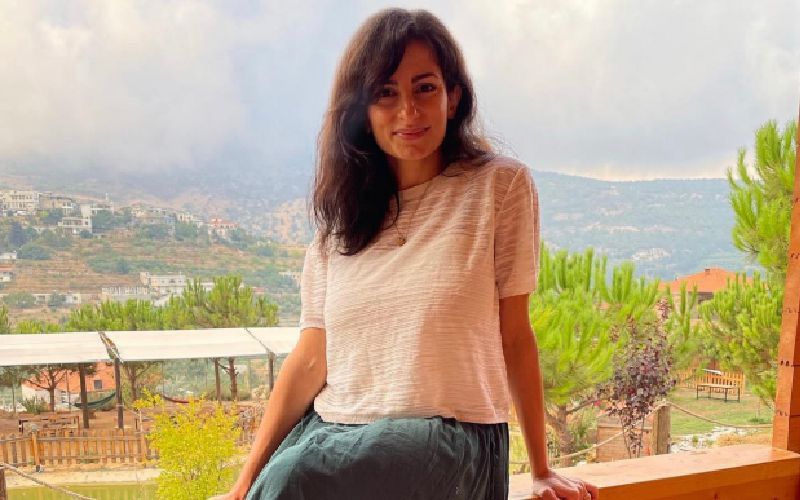 Dima Assaf, a certified Lebanese coach, is known for providing workshops with an aim to enhance people's lives. This is evident through her "Heal Your Life" program and through her inspiring videos on Instagram.
She offers constructive advice on the "Heal Your Life" program, and shares inspiring videos on her Instagram page. She provides followers with tips on how to get rid of stress and replace negativity with positivity wherever possible.
Here are some of her most informative videos.
Boosting your mood
In this video, Dima Assaf advises her followers to do a one-minute smile exercise. This will help people learn to attract positive energy.

Self-love comes first
In this video, Assaf reiterates that "self-love" is the first step towards change. Being able to love yourself can help boost your creativity.

Achieving goals
In this video, the coach advises followers to write down their goals and work towards achieving them. Working towards certain goals can help increase self-confidence and contributes significantly to achieving them.

Stimulating serotonin
Assaf explains that workouts and different forms of activity help stimulate serotonin (happiness hormone). This naturally helps improve one's psychological state and mood.

Bid farewell to negative thoughts
In this video, she explains that letting go of negative thoughts towards anything can improve your psychological health and overall well-being.

If you're a fan of Dima Assaf, make sure to find her on Omneeyat to stay updated with her news. You can also look her up on the platform and contact her for a personalized video in just a few clicks.
Book a request from
Dima Assaf
!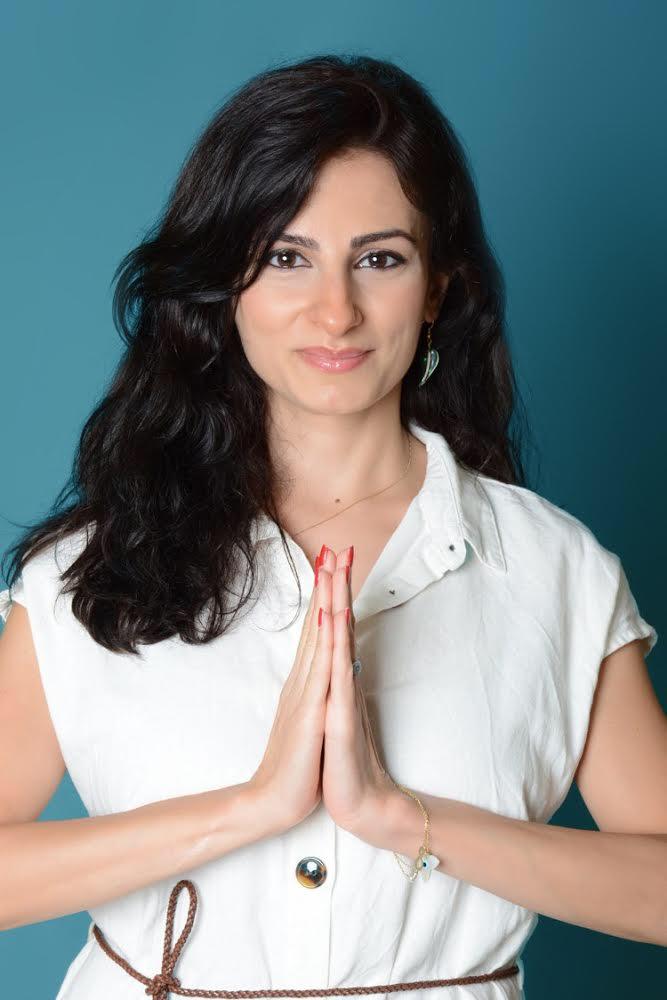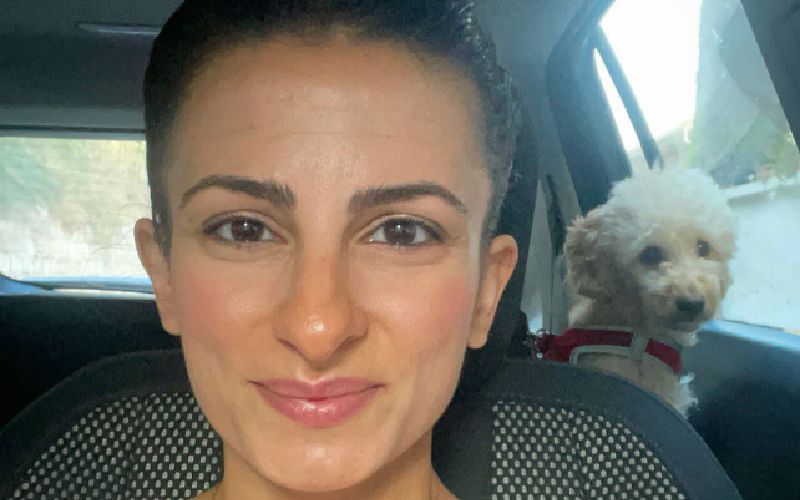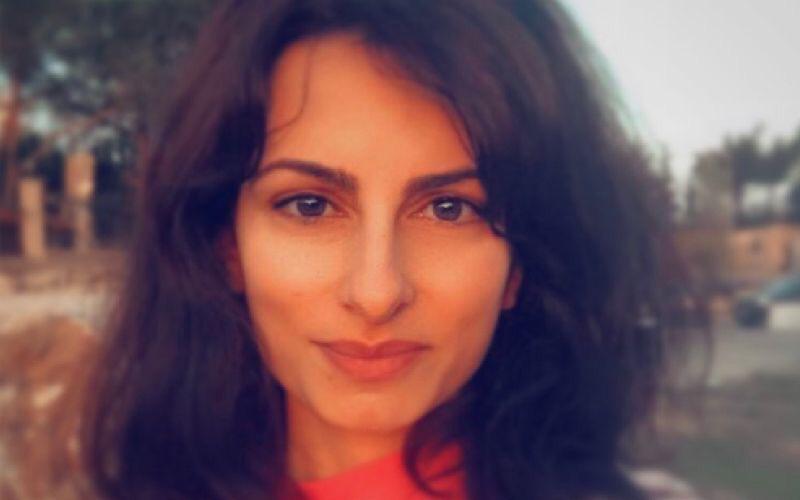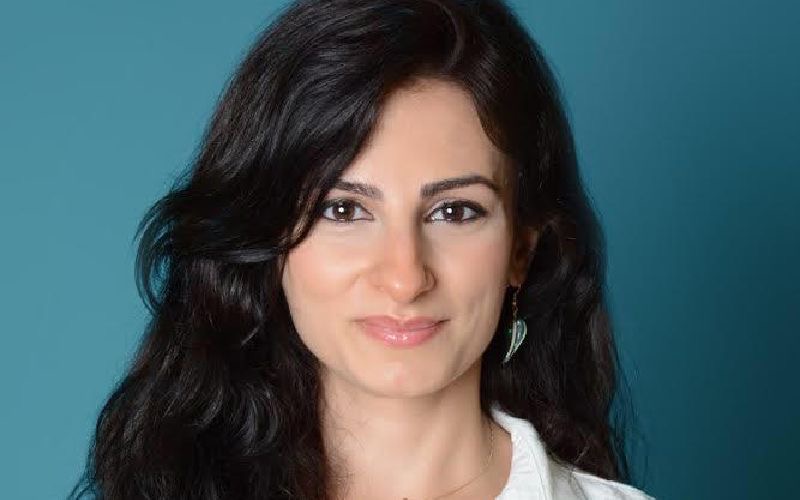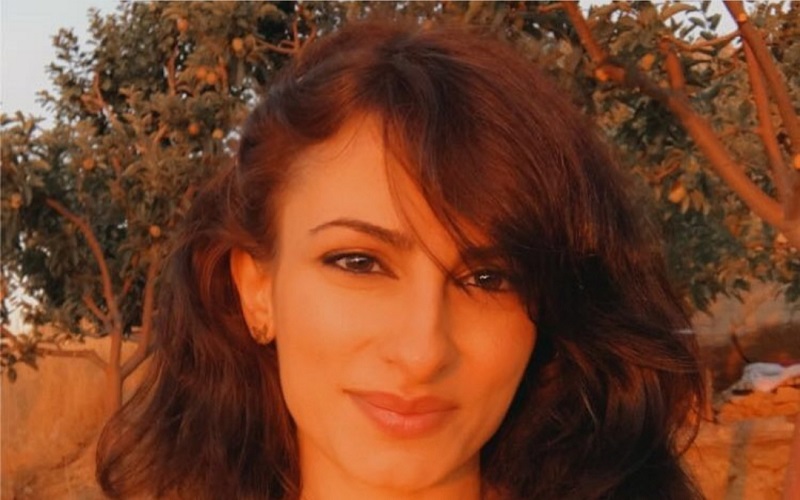 Dima Assaf.. is all about 'healing your...
Dima Assaf is a certified "Heal Your Life" coach. She completed her training in the U.K. in 2014-2015 and ventured into the coaching world in Dubai before eventually moving back to Lebanon....