Dima Assaf shares exercises that'll relax the body
Life coach and workshop leader
January 17, 2021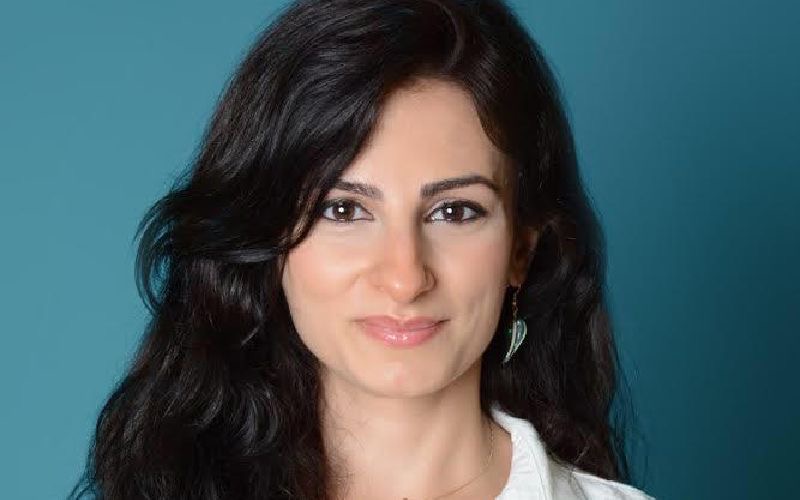 Dima Assaf, a certified trainer for the "Heal Your Life" program, offers online training sessions and workshops for adults, as well as for children and teenagers.
Through Instagram posts, the trainer always makes sure to share various tips and tricks that will help followers sustain a healthy lifestyle and positive outlook. 
She recently shared a video in which she presented three exercises that will help people relax and live the moment stress-free. 
Watch the video below to release the tension taking over your body. 
And if you're looking for more from Dima Assaf, contact her on Omneeyat and request a personalized video from her.
Book a request from
Dima Assaf
!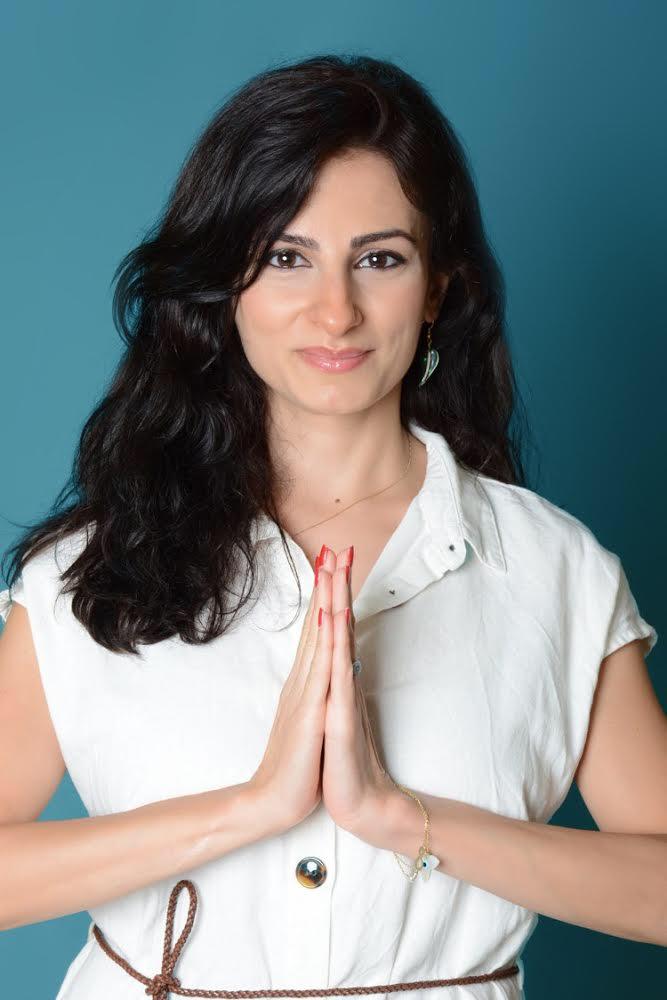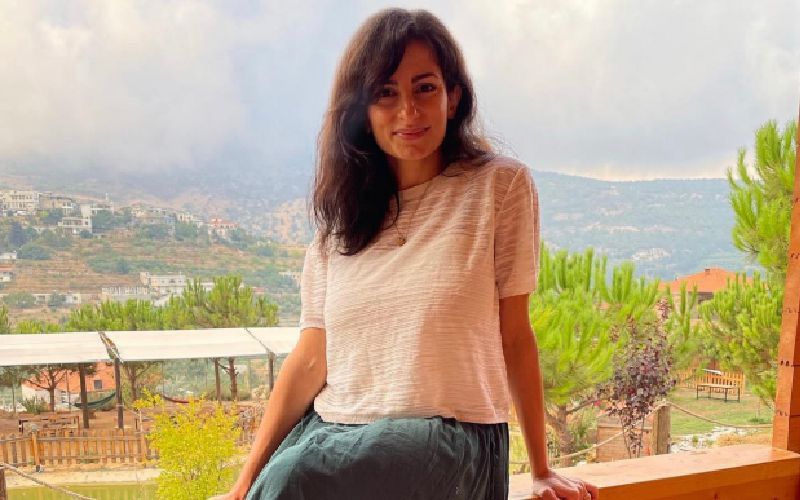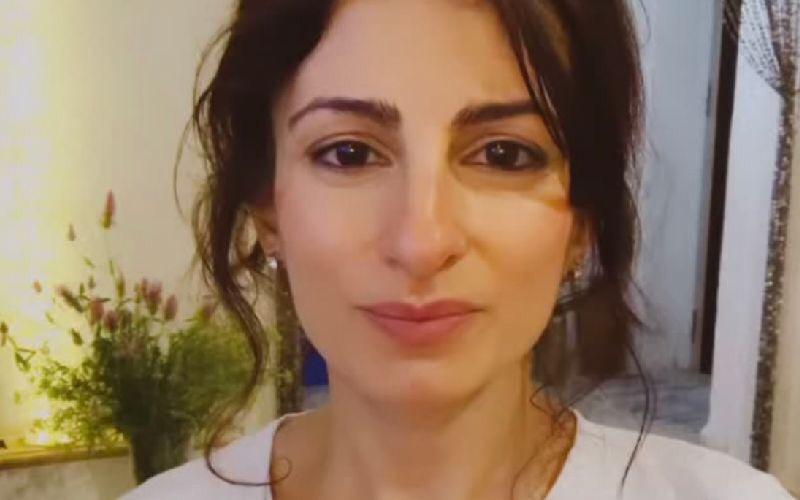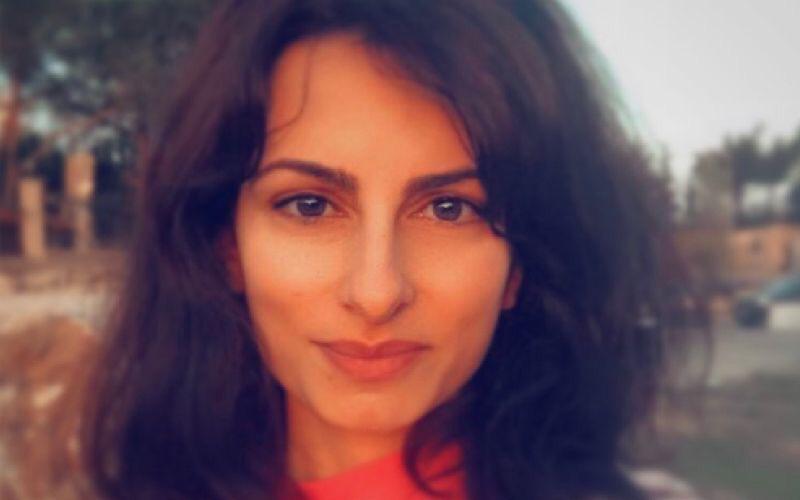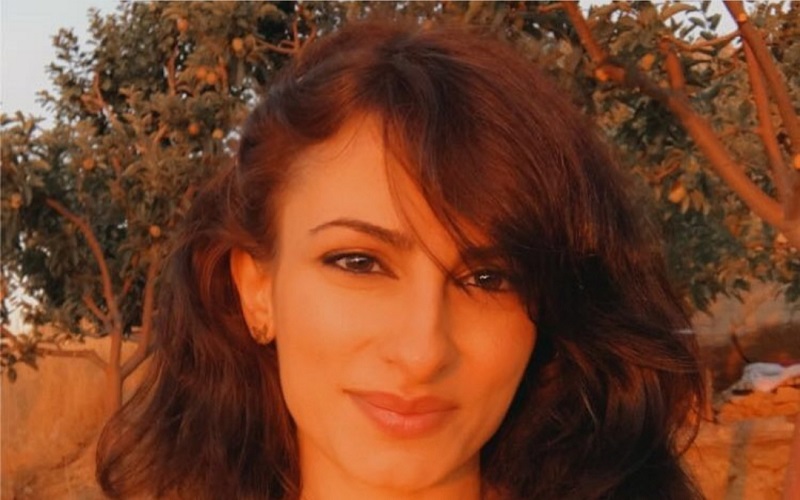 Dima Assaf.. is all about 'healing your...
Dima Assaf is a certified "Heal Your Life" coach. She completed her training in the U.K. in 2014-2015 and ventured into the coaching world in Dubai before eventually moving back to Lebanon....