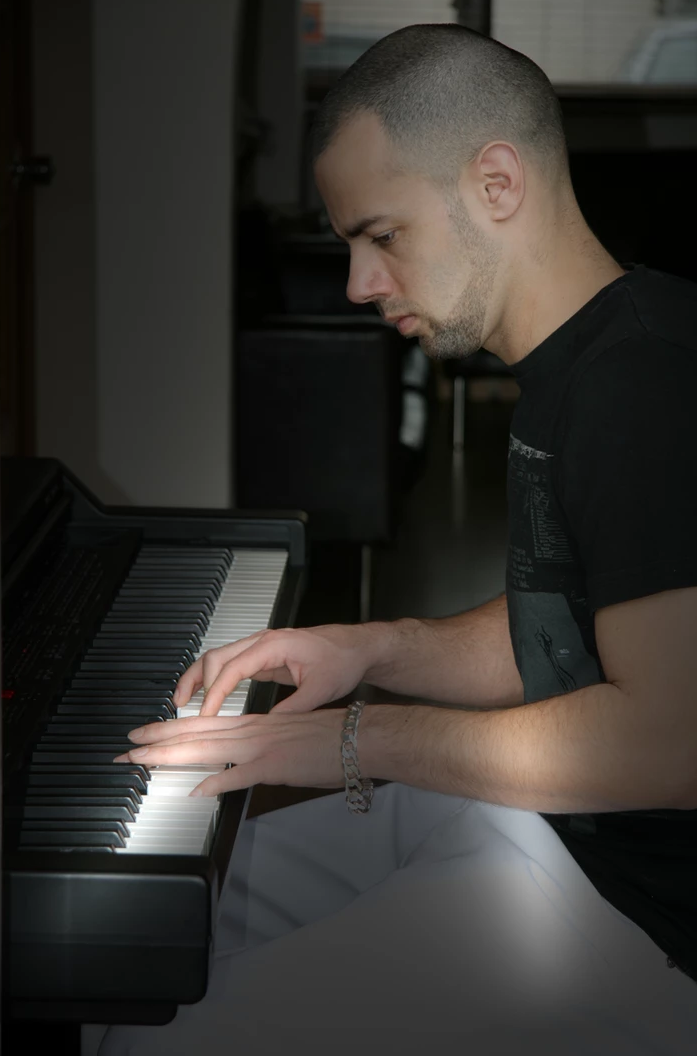 UK based singer-songwriter Djinn has been featured on many UK radio stations including BBC Radio 1. As a British-Asian artist, Djinn is known for creating cross-over music in his remixes, something that his fans anticipate time and again.

9.9k
Followers
204
Avg Views
352
Media Count
Stay tuned in to Djinn's music
Listen to his tracks on Spotify
Can't get enough of Djinn's songs?
Check out his latest single on Apple Music
Have you seen Djinn's latest video?
View his latest upload here