UK based Singer-Songwriter Djinn being featured on most of the UK radio stations

Singer
Musician
Songwriter
May 11, 2020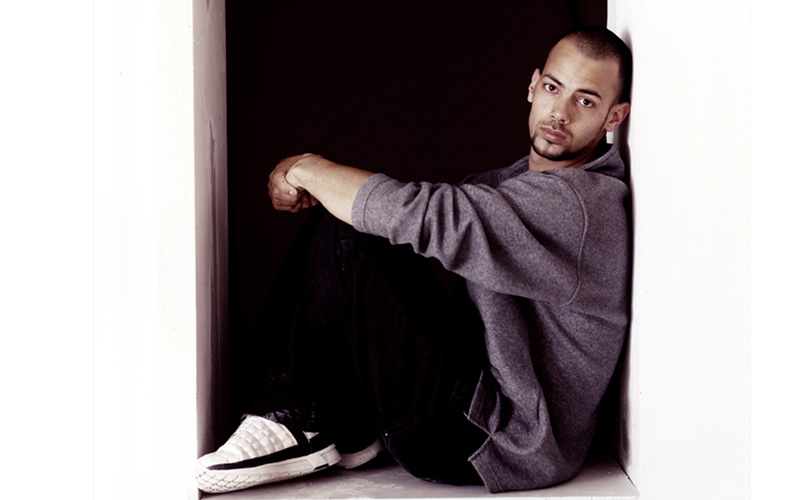 UK based singer-songwriter Djinn is best known for his Electro RnB Album "Just A Thought." He's been featured on most UK radio stations; a few hits from the aforementioned album have also been playlisted on the UK's biggest radio station, BBC Radio 1.
Djinn took part in A.R. Rahman and Mukhtar Sahota's collaboration on the charity single "Donasian," garnering him a new and loyal fanbase in the U.S., UK, India, and Pakistan.
As a British-Asian artist, Djinn also creates cross-over music in his remixes that often result in summer anthems such as "Point Of Xstaci," which was featured on mainstream TV and playlisted on BBC Radio 1. His fans have always anticipated his remix work as they are filled with surprises.
His production work includes releases such as Don Jojo's "All I Need" featuring Shatta Wale, who is best known for his collaboration with Beyoncé for "The Lion King" movie soundtrack.
Djinn's new release featuring Zana Messia titled "Til the End" was released in summer 2020 with the official music video.
Book a request from
Djinn
!