Dory Al Samarany tells Omneeyat that he looks for purpose in his works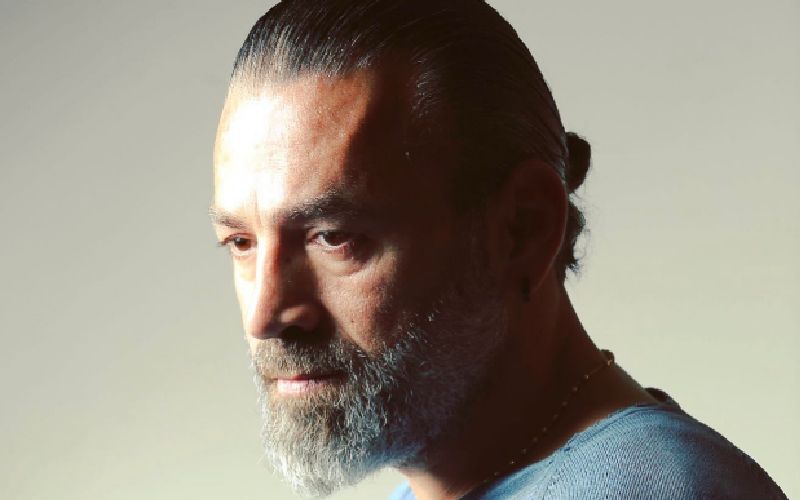 The Lebanese actor Dory Al Samarany told Omneeyat that he is passionate about works that convey humanitarian messages, such as his role in the series "Shaher 10," which aimed to raise awareness about breast cancer. In a statement to Omneeyat, the actor revealed that his favorite role is the character he presented in the play "Al Wa7esh" alongside actress Carol Abboud. He truly believes that the success of any work requires actors to integrate the details of the plot and create a deep link between its events.
He highlighted some of the series he took part in during 2021 such as "Huroob," "Al Ziyarah," which was produced by Eagle Films, and "3ala El Hedd," which was produced by Al Sabbah company.
If you're a fan, make sure to find Dory Al Samarany on Omneeyat to stay updated with his news.
Book a request from
Dory Al Samarany
!