Farah Bitar talks to Omneeyat about her role in a series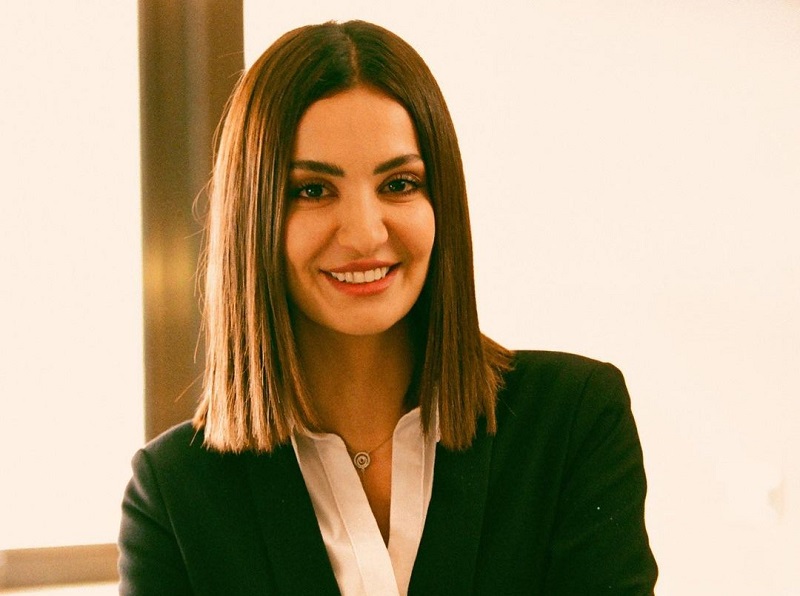 Lebanese actress Farah Bitar recently told Omneeyat about her role in the series "Ser El Ta7ade," an Egyptian-Lebanese production. It is the sequel to the series "Ser," which was shown nearly two years ago. The actress indicated that the genre of the series falls under the category: action & adventure.
She told Omneeyat about her role, saying that she plays a character named "Goa," a strong, self-confident lawyer who works hard to reach her goals. Her personality is full of strength and femininity.

The series is written by Muayyad Al-Nabulsi, directed by Marwan Barakat, and produced by Sameh Magdy. A number of Lebanese and Syrian talents take part in the series including Bassam Koussa, Bassem Mughniyeh, Wissam Hanna, Carmen Lebbs and Stephanie Saliba.

The actress also revealed that she will be taking part in the series "Rouh" very soon. She will appear alongside a number of Egyptian and Lebanese actors including Mohamed Attia, Nada Akram, Bakri Khaled, Karim Rizkallah, Magdy Mashmoushi and others.

If you're a fan of Farah Bitar, make sure to find her on Omneeyat to stay updated with her news.

Book a request from
Farah Bitar
!