Interview With Farah Bitar: Things You Didn't Know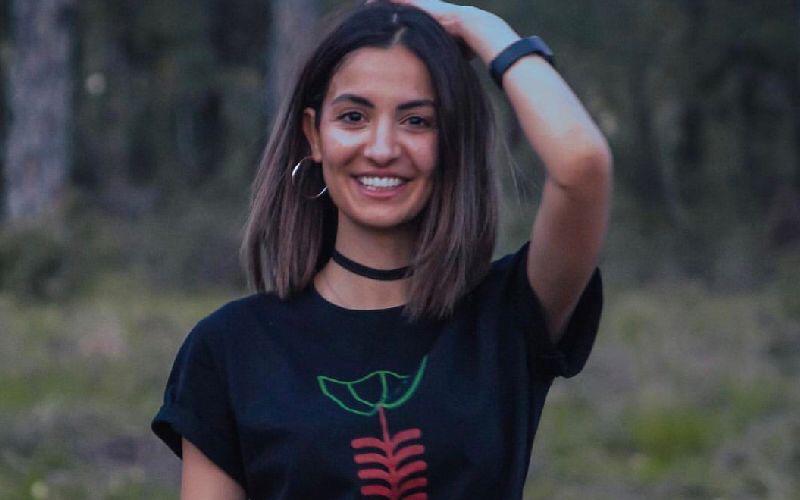 Farah Bitar is a young Lebanese actress who studied directing and acting before venturing out into the professional world as a theater actress. She has worked with notable names in the industry since. We recently talked to the actress to learn more about her early beginnings, her aspirations, her favorite sport, among other things. Below is an excerpt from our conversation:
When and how did you decide to become an actress?
I have been writing plays ever since I was young. At the time, I was living in Kuwait and would only visit Lebanon during the summers. At the end of every summer, we would host a farewell and I would act. Then, after my first year at university, while studying medicine, I decided that I should be an actress, not a doctor and decided to transfer to the department of acting and directing.
What is your strength as an actress?
I give every role my best and bring the character to life with my performance.
What role would you like to play?
Every new role is different from anything I've worked on before.
If given the opportunity, who would you like to collaborate with?
I have worked with many Lebanese actors such as Wassim Hanna and Tony Aad and with the Syrian actor Motasem Al-Nahar. I would currently like to work with Egyptian talents and perform my role in the Egyptian dialect.
Have you ever been afraid of a role?
I am not afraid of the roles, but I always feel that every role needs a lot of effort to fully study the character.
If you weren't an actress, what would you have been?
I used to work as a doctor and loved the medical field, but after a while, I began to like acting more.
What is your advice to young actors and talents?
I would tell them to not pursue something they don't like and to not let anyone crush their dreams.
What is your favorite TV program?
Friends.
Who is your favorite celebrity?
I love Meryl Streep because she did not disappoint fans with her performances.
What is your favorite song?
My favorite old song is "Fi Yom Wa Leil." In terms of new songs, I like "Kelna Mnenjar" by Wael Kfoury.
What is your favorite sport?

I go to the gym every day, but my favorite sports are ping pong and basketball.
What is your favorite travel destination?
I love traveling, it is something I must do at least once a year. My favorite destination is Bulgaria.
What scares you most?
To not have a dream and to not work towards achieving that dream.
What angers you most?
Aggressive people, but the thing that truly angers me most is putting your trust in someone who ends up disappointing you.
Book a request from
Farah Bitar
!