Farid Hobeiche shares his two cents with Lebanese people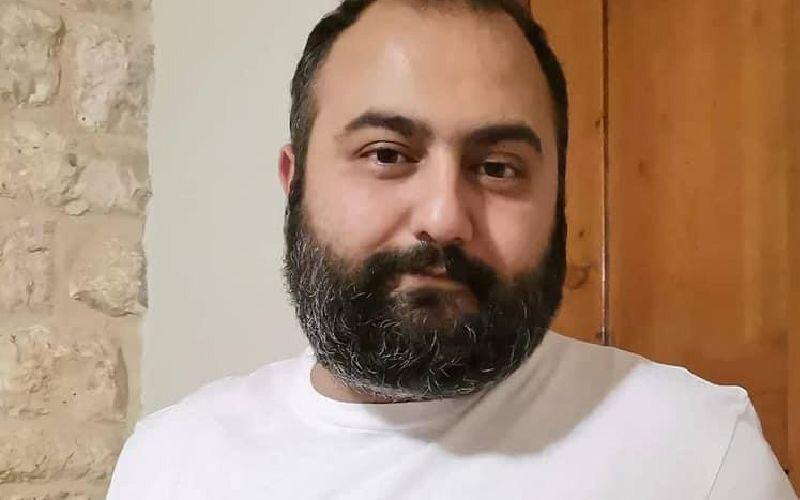 Each individual has their way of expressing their problems in the same way each person deals with their struggles in their own way.

Lebanese comedian Farid Hobeiche, also known as Farix, recently shared his two cents regarding the situation in Lebanon. The comedian reminded people that we must be patient during such difficult times and support each other in any way we could. He emphasized that he is seeing too much hate during such a tough period.
"Be patient with each other, your family and friends are the only thing left that you have," Hobeiche wrote in an Instagram post.
He gave a piece of advice to those struggling to be patient.
"Meditate, jog, go to the mountains, watch less news until we figure out a plan we need your energy," he wrote in the caption of his post.
Book a request from
Farid Hobeiche
!