CharacterXFifo: Fifo launches new makeup palette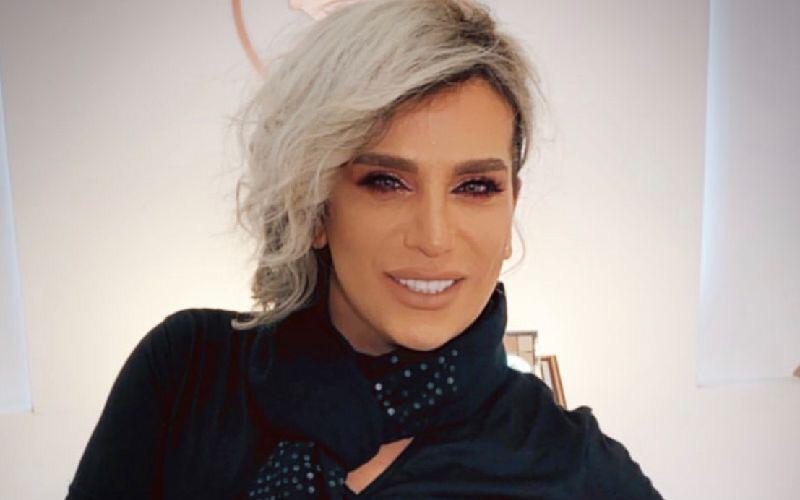 He is a star in the world of makeup and beauty and his passion for the industry cannot be overlooked. Makeup artist Fifo recently launched a new makeup palette in collaboration with Character Cosmetics. The campaign titled "CharacterXFifo," is distinguished by its myriad of colors that make the perfect addition to your everyday (and night) looks. 
In a video recently posted on Instagram, the artist talked about the launch, saying:
"I was faced with a lot of competition and many people did not believe in me. I am very proud of what I have achieved. I have materialized my dreams into reality. Every color in the palette carries a story, embodying moments in my life," Fifo wrote in the caption of his post. 
Book a request from
Fifo
!