Fifo.. A social butterfly who flew his way into the hearts of thousands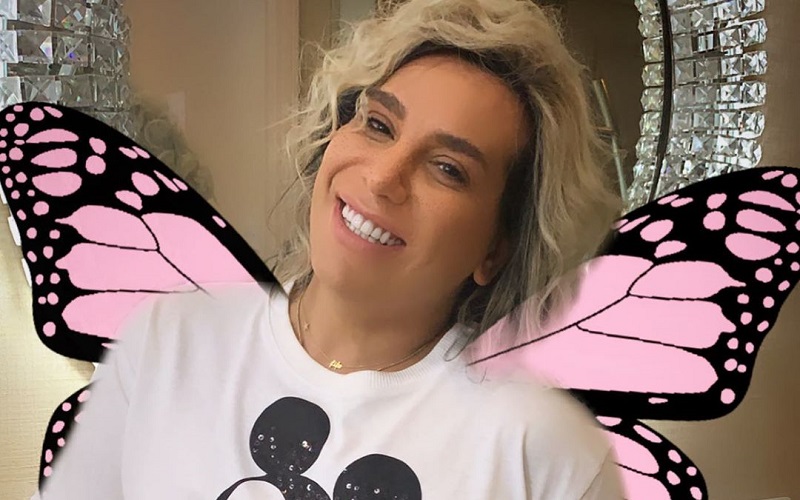 Lebanese makeup artist Fifo rose to fame several years ago when he started sharing videos on social media, critiquing social issues in a light-hearted manner. Hundreds of thousands of people were taken away by his outspoken character whose unpolished words speak of truth in a world full of phonies.
Fifo's humble character and creativity allowed him to grow into a popular figure online, one who is loved by many. He gave a new meaning to the word "hashtag," which became his signature mark after integrating it into many of his videos.
Although he is based in New York, Fifo's audience knows no geographic boundaries. His Lebanese and Arab fanbase is huge. He knows how to tell authentic stories and give advice, a trait that pulled his audience closer to him. It has also grabbed the attention of directors as well, opening his doors to the acting world.
Fifo has appeared in several films and series. These include the Lebanese film "Wlad Al Nowab," directed by Fawzi Bechara and the series "Majnoon Fiki," where he played the role of Rola Saad's best friend.
Today, several projects are underway and Fifo will not fail to disappoint. Stay tuned!
Book a request from
Fifo
!