Gohary reveals her 'other' talent ... do you know what it is?
Songwriter
Voiceover Artist
singer
Egypt
January 26, 2021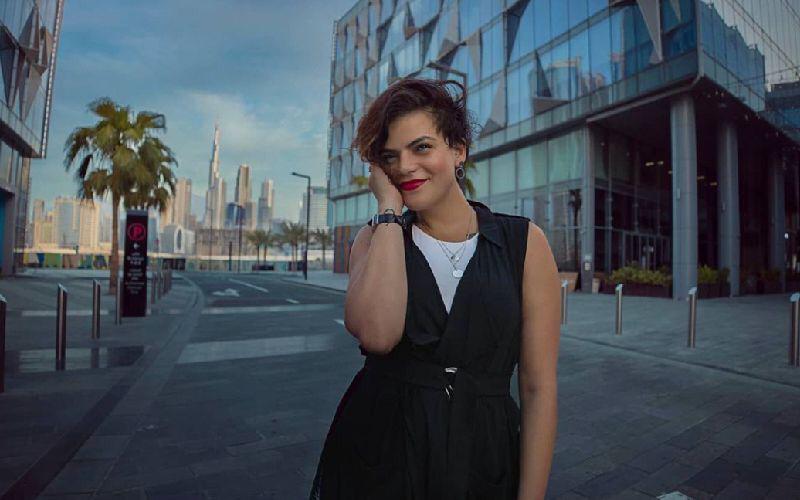 Gohary is a phenomenal Egyptian artist who is best known for singing and writing songs. She started out as a newbie, taking part in features with Arab superstars such as Samo Zaen, Hoda Saad, and Ramy Sabry. Before long, fans immediately noticed her unique style in singing.
She is one of the fastest-growing artists online, according to Billboard's "Next Big Sound." But her talent is not only limited to music.
Recently, the artist shared a photo on Instagram, revealing her 'other' talent – aside from music.
"Did you know that in addition to my journey in music, I am also voice over artist performing advertisements, jingles, cartoons and more?" she wrote in the caption of her post.
If you're a fan of Gohary, make sure to find her on Omneeyat and request a personalized video for you or a loved one!
Book a request from
Gohary
!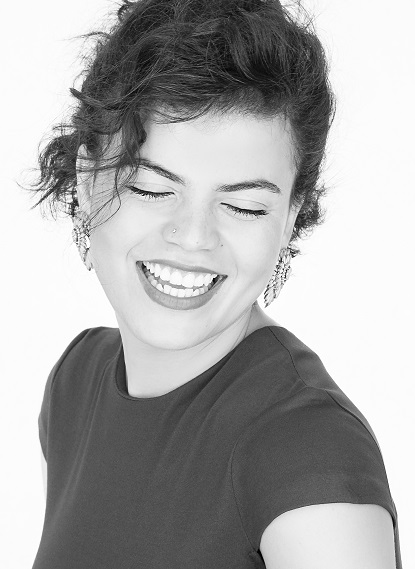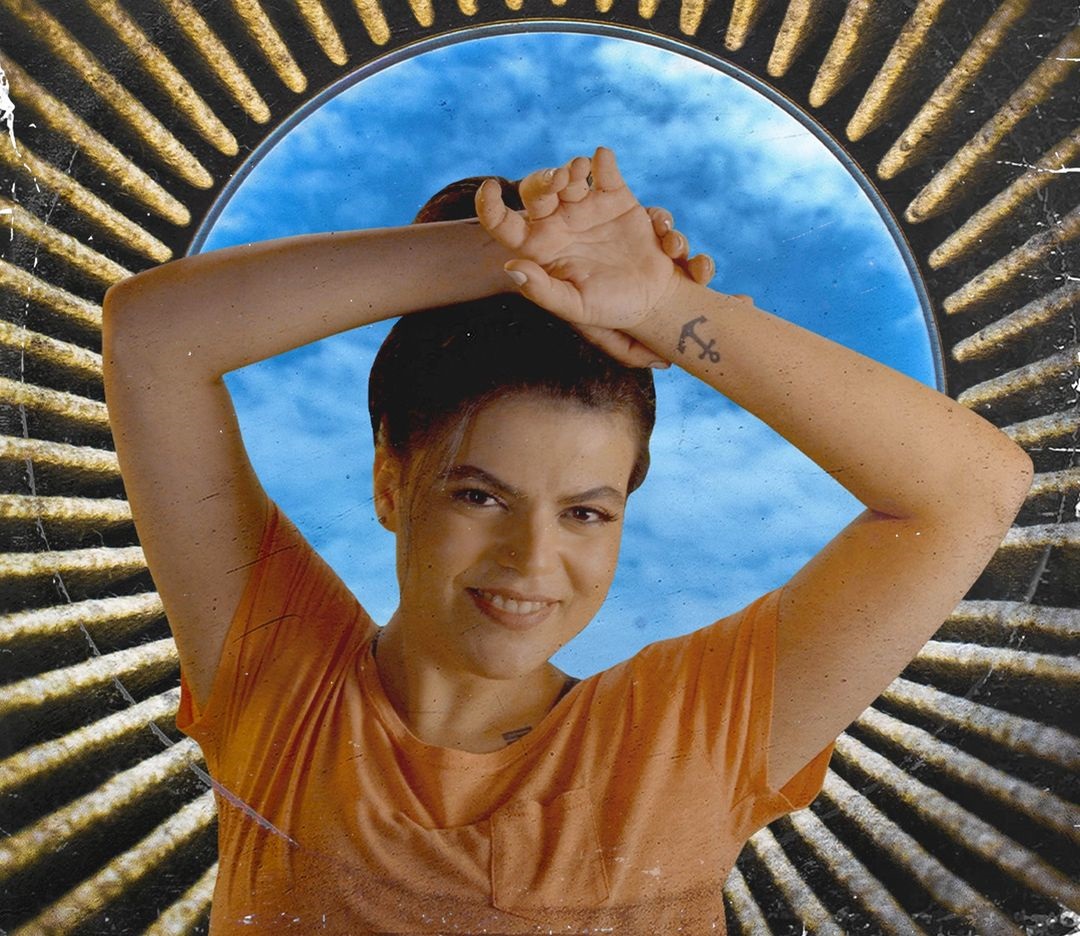 Gohary just dropped her latest track 
Egyptian singer Sarah El Gohary recently released a new song titled "Girls," which she wrote and composed. The track – which combines both English...