Gohary's Magic: A Soulful Voice with a Touch of Girlish Innocence
Songwriter
Voiceover Artist
singer
Egypt
January 5, 2021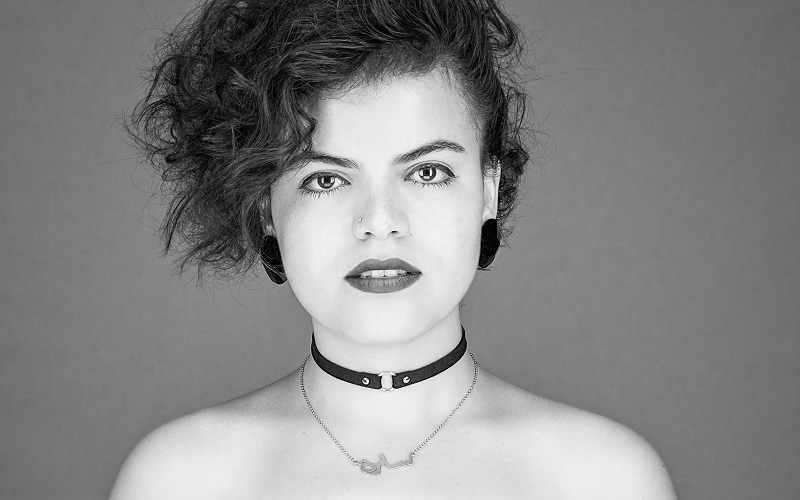 Gohary is a phenomenal Egyptian artist who rose to fame for her talent in singing and writing songs. She started out as a newbie who took  part in features with Arab superstars such as Samo Zaen, Hoda Saad, and Ramy Sabry. Before long, fans immediately noticed her unique style in signing-a combination of soulful vocals and girlish innocence. Known for her role as Disney's Cinderella and the voice of HeyKids in Arabic, she is also labeled the "Happy Boice" by her fans. 
Aside from her unique musical style, Gihary is also loved by her fans because she empowers girls to love their bodies. 
 She is good at writing music based on personal experiences.She has previously collaborated with Trey (Ace) Smith, son of Will Smith, for the song, "Ben'eesh Marra Wahda." Her latest song is "Beybosso," a song she collaborated with Ahzee.
 To date, Gohary is considered one of the top local artists in the country. Moreover, Billboard's Next Big Sound also identifies her as one of the fastest-growing online artists.
Are you a fan of Gohary? Look her up on Omneeyat and start booking your personalized requests!
Book a request from
Gohary
!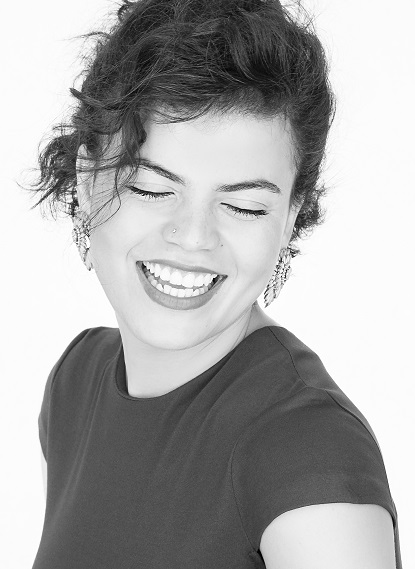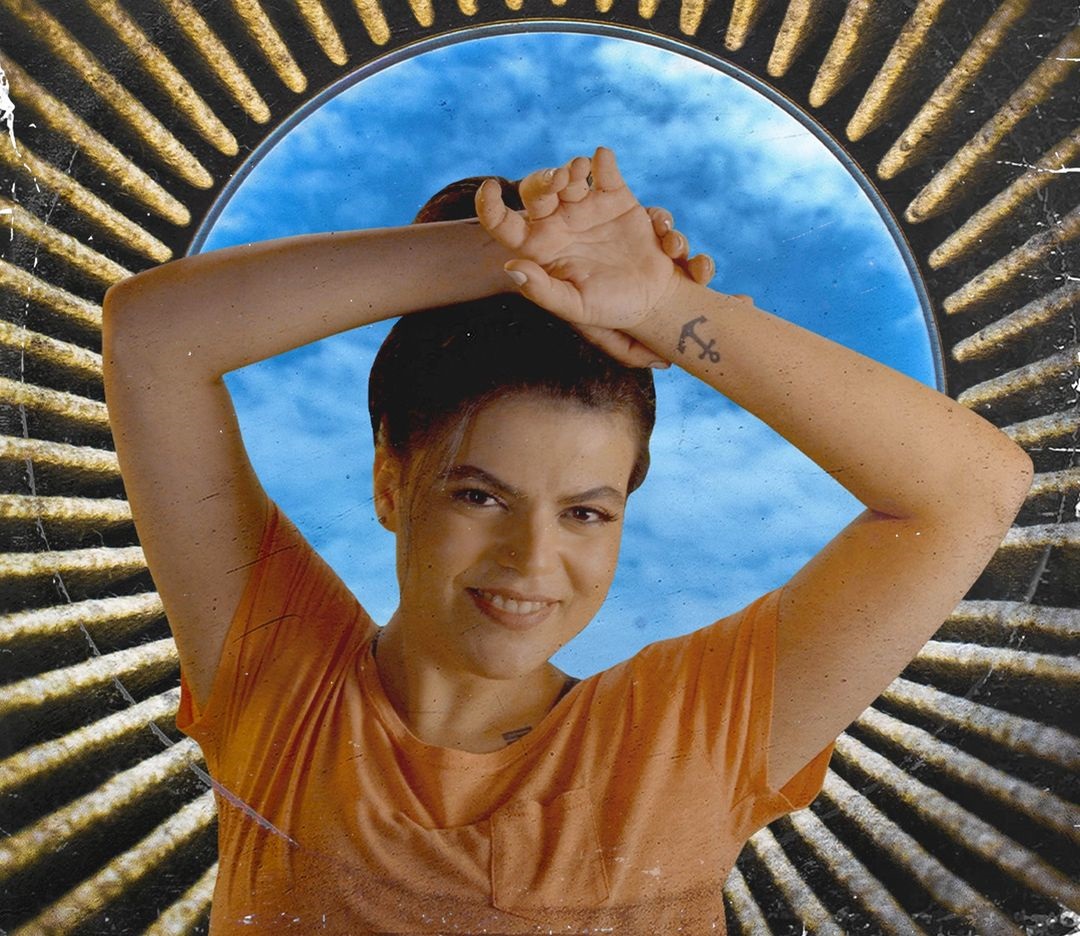 Gohary just dropped her latest track 
Egyptian singer Sarah El Gohary recently released a new song titled "Girls," which she wrote and composed. The track – which combines both English...