Hicham Haddad invites fans to join new challenge 
Comedian
Actor
Tv Host
Lebanon
February 26, 2021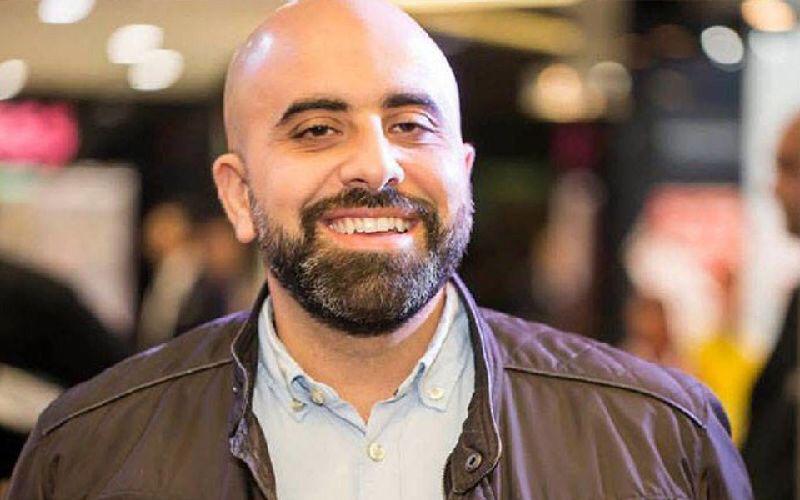 Hicham Haddad never fails to entertain us on his program "Lahon W Bas," which is exactly what he did when he recently hosted the Jordanian singer Nedaa Shrara. But he doesn't just entertain us on TV, but also on social media.
The media personality recently invited fans to join a new challenge via a post on Instagram.
"Heyyyyy join Jawaker 400 competition tonight and win my 'shrik' emoji," he wrote in the caption of his post.
If you're a fan of Haddad, make sure to stay in the loop on his news and updates on Omneeyat, a platform where you can also connect with him on a personal level. Just search for his name on the platform to get started.