Hicham Haddad starring in "The Elephant" with some of the best comedians.
Comedian
Actor
Tv Host
Lebanon
June 25, 2020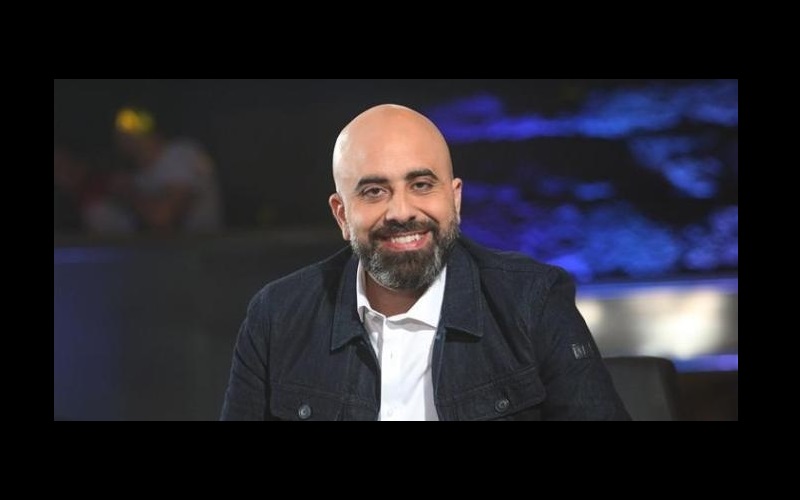 Falcon Films recently announced that it has finalized an agreement with the stars of its upcoming film "The Elephant." The film includes some of Lebanon's biggest names in comedy such as Hicham Haddad, Junaid Zeineddine, Fouad Yammine, and Serena Al Shami. 
The producer of the film Raed Sennan announced that they will start shooting the film soon, noting that the work was written by Dany Haddad and directed by Sami Kogan. We recently spoke to Sennan, who expressed his excitement to be working on the film. 

Sennan said that the comedians who were chosen to take part in the film "complement each other" with the skills they hold. Haddad is known for physical comedy, Yammine is known for taking all kinds of jokes lightly, and Zeineddine brings a youthful perspective to the whole thing.