Hunterz announces opening of new studios in London
Singer
Musician
Songwriter
United Kingdom
March 3, 2021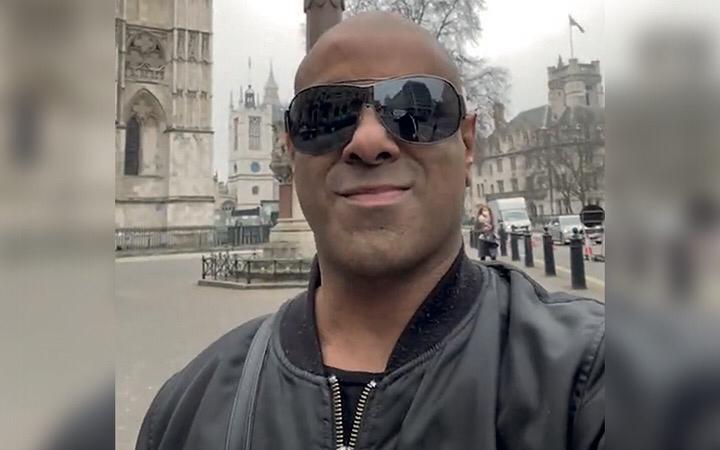 Hunterz is not your typical artist. He is a singer, a music producer, a multi-instrumentalist, a songwriter, and a composer who can produce/sing in a number of genres & styles.
Recently, the artist appeared in a live broadcast on Instagram to inform followers about the opening of the new Real Music Real Talk Entertainment studios in London. He revealed that artists from all over the world are welcome and added that they can even record their music at the studio!
"This is an amazing location & we look forward to welcoming artists from all over the world to come & record with us!" he wrote in the caption of a recent Instagram post.
If you're a fan of Hunterz, find him on Omneeyat and request a personalized video shoutout directly from the artist on the platform!
Book a request from
Hunterz
!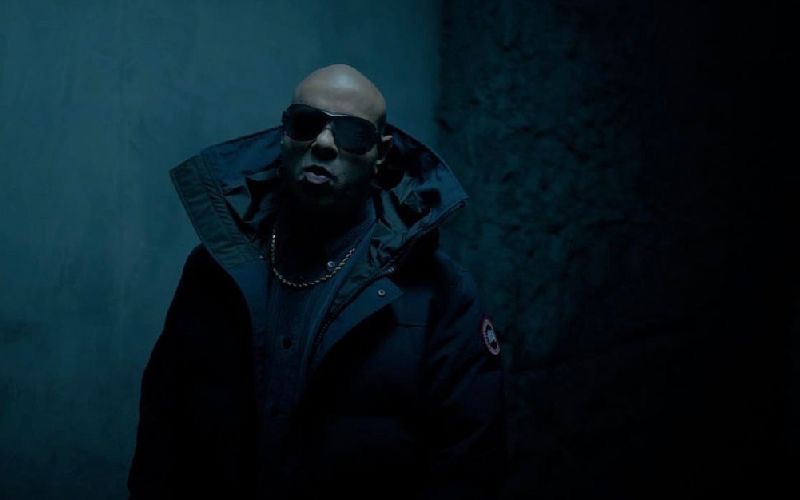 Hunterz just dropped a new track
British-Asian musician Hunterz just released a new song titled "INDIAN DRUM" in collaboration with the artist Kosa. The song is characterized by its lively...