Hunterz goes live with Sukhi Bart
Singer
Musician
Songwriter
United Kingdom
November 19, 2020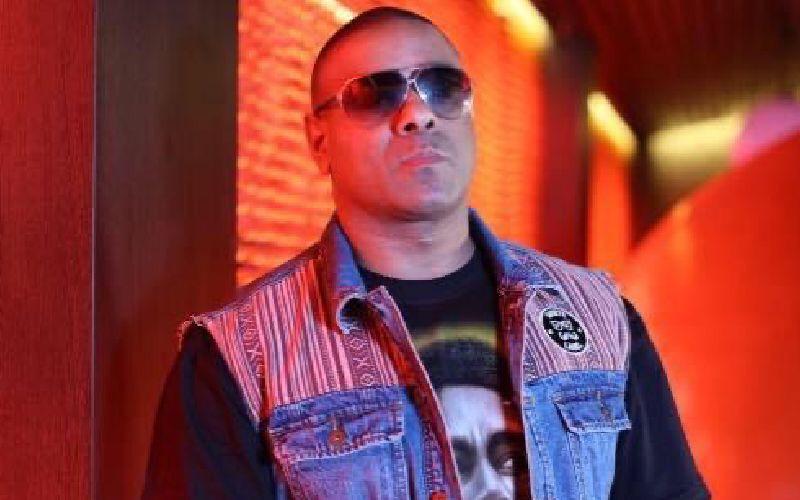 After announcing his collaboration with Apache Indian, with the upcoming release of a song titled "Trip To Jamaica" on Nov. 27, Hunterz appeared in a Facebook live interview.
The interview, which took place on Nov. 19, at 7 PM UK time, was hosted by Sukhi Bart and saw the artist discuss his collaboration with Apache Indian and give his fans a glimpse into the upcoming song.
We would like to remind fans of Hunterz that he is on Omneeyat, ready to receive all your requests.
Book a request from
Hunterz
!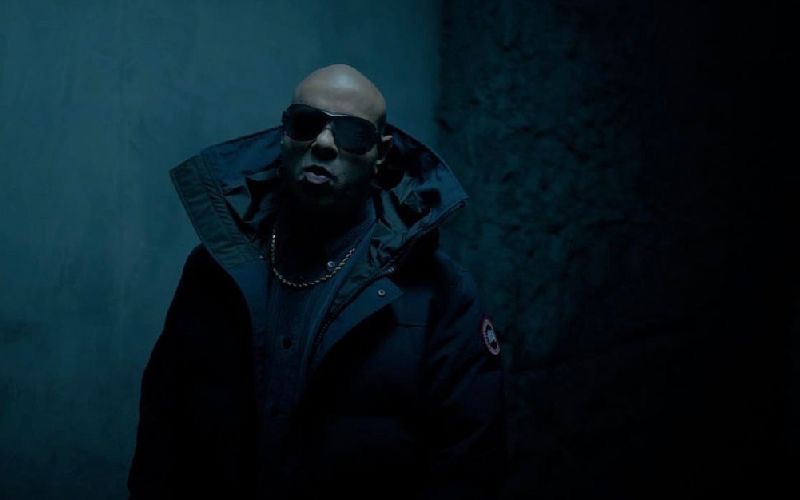 Hunterz just dropped a new track
British-Asian musician Hunterz just released a new song titled "INDIAN DRUM" in collaboration with the artist Kosa. The song is characterized by its lively...