Hunterz is set to release new mix soon
Singer
Musician
Songwriter
United Kingdom
January 8, 2021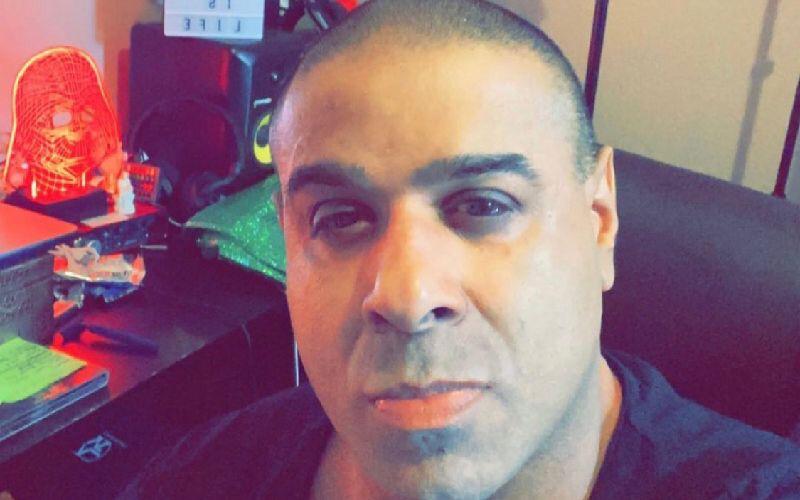 Musician and singer Hunterz has an instinct for music, dropping songs every now and again that we can't help but play on repeat. 
The artist recently released the song "Trip To Jamaica" in collaboration with Apache Indian. This song is from the album "What's Not To Love."
And now the artist has revealed that he is set to release a remix of Kosa's song "Never Give Up." Stay tuned for the release of the mix! We're sure it's going to be out of this world. 
In the meantime, connect with Hunterz on Omneeyat for a personalized experience like no other.
Book a request from
Hunterz
!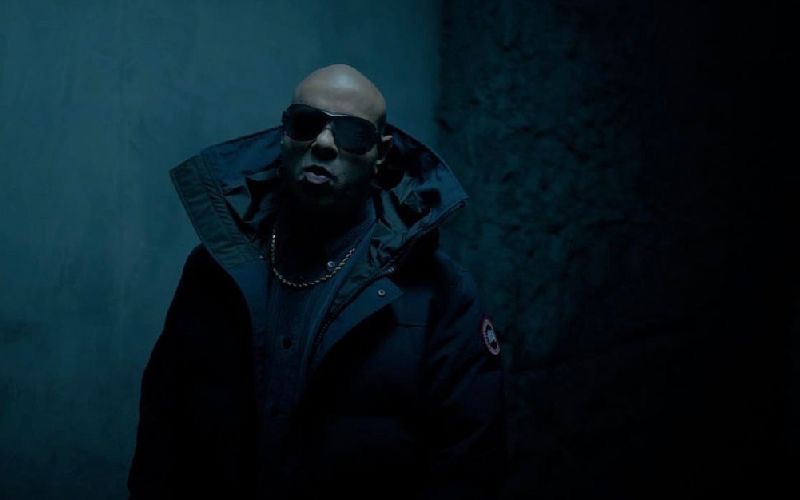 Hunterz just dropped a new track
British-Asian musician Hunterz just released a new song titled "INDIAN DRUM" in collaboration with the artist Kosa. The song is characterized by its lively...